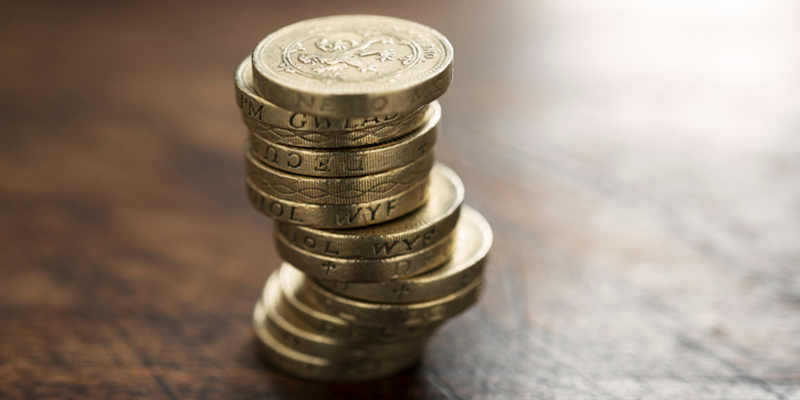 In his Spring Budget Philip Hammond today announced an extra £2 billion for social care over the next three years care, with £1 billon available in 2017-18.
There was also an announcement on sustainability and transformation plans (STPs), with Mr Hammond saying the Government will invest £325 million over the next three years.
But there was no mention of nursing pay, despite a 14% real terms fall since 2010.
RCN Chief Executive Janet Davies said: "Today, the Chancellor missed an opportunity to give the NHS the level of investment he knows it needs.
"Some financial support for STPs is welcome but the Government needs to clarify how many plans will be supported by this limited pot of money and guarantee that it will be channelled into struggling community services."
'Sticking plaster' solution
The Chancellor also announced a new £100 million fund for triage project in A&E departments, which he said will help trusts to manage demands on services and ensure patients can access care as quickly as possible.
"Extra support for experienced clinicians to triage patients at A&Es is a sticking plaster," added Janet.
"If the Government wants to properly support patients outside of hospitals and take care closer to home this needs to be organised in a way which integrates health and social care and is properly funded.
"The clinicians in A&E will need to have access to community services, including patients' own GPs."
"Investment in social care may help hospitals to discharge patients when medically ready and better support older and vulnerable people in their own home, but it is not a magic bullet."
Understaffed and underpaid
Janet also said the NHS, nursing staff and patients would continue to suffer without further investment.
"Hospitals and community services are chronically understaffed and nurses are working unpaid overtime to hold things together.
"Today's Budget has done nothing to keep patient services staffed at the right level for safe care and nothing to value nursing staff after six years of real-terms cuts to their pay.
"If we are to keep the best nursing staff working here and fill thousands of vacancies, the Government must properly fund the NHS and scrap the pay cap."
Has the Chancellor done enough? Email your thoughts to bulletin@rcn.org.uk