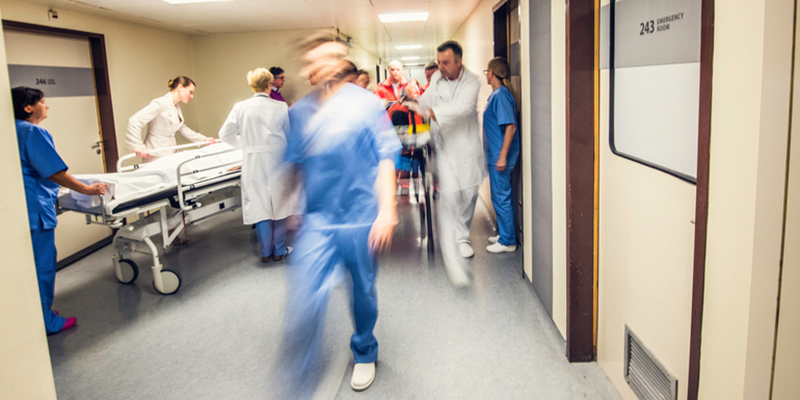 This comes as a review by the Care Quality Commission (CQC) today claimed safety at four in five hospital trusts in England is not good enough.
The CQC's chief inspector of hospitals, Professor Sir Mike Richards, said the NHS was standing on a "burning platform" based on outdated models of acute care.
In response to his comments RCN Chief Executive Janet Davies said: "This is a stark but timely warning for the Government. This report confirms what we already know – safe staffing levels are not a luxury, they are a necessity.
"At the very moment the Government should be attracting people into the profession, its decision to axe funding for student nurses has led to a sharp drop in applications. There are 24,000 nursing vacancies in the UK and, without decisive action, it's only going to get worse.
"Ministers have a chance to begin putting this right in next week's Budget. Nursing staff are doing the best they can but are being spread evermore thinly."