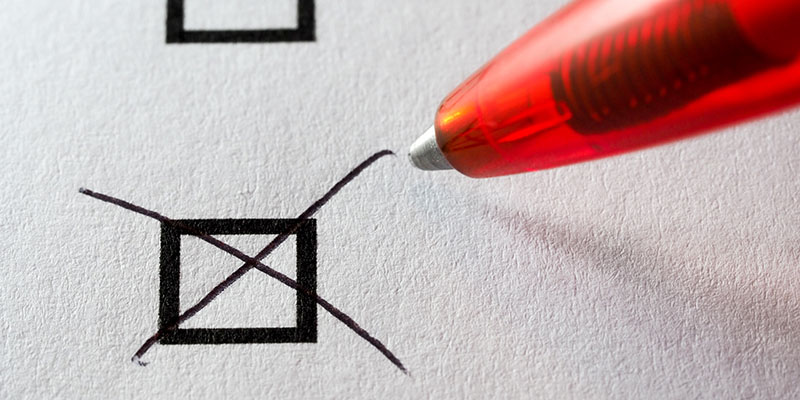 The RCN has announced the election candidates for RCN President and Deputy President.
Candidates for the role of RCN President are:
Sue Hill

Celia Manson
Marion Mason
Professor Anne Marie Rafferty FRCN
Robert Sowney FRCN
Professor Rod Thomson FRCN
Candidates for the role of Deputy President are:
Liz Brasnett
Yvonne Coghill CBE FRCN
Catherine Kelsey
Paul Watson
Jeni Watts
Dr Sue Woodward FRCN
RCN members will vote for their next President and Deputy President by post from 11 October to 14 November. The winning candidates will hold office for two years, from 1 January 2019 to 31 December 2020.
To be eligible, candidates must have been an RCN member for five consecutive years. There is now an objection period, up until 5pm on Thursday 16 August, where objections can be raised about the eligibility of the candidates to stand for election.
The successful candidates will succeed outgoing President Dr Cecilia Akrisie Anim CBE, who has served in the role since 2014, and Deputy President Professor Rod Thomson FRCN.
Speaking about the upcoming election, Cecilia said: "RCN Presidents have embodied the ambition, vision and values of members for more than a century.
"It is such a privilege to represent nursing and I encourage members to vote in this important election."
The new President and Deputy President will be announced on Friday 16 November 2018.
For more information about each candidate, visit President and Deputy President Election 2018.