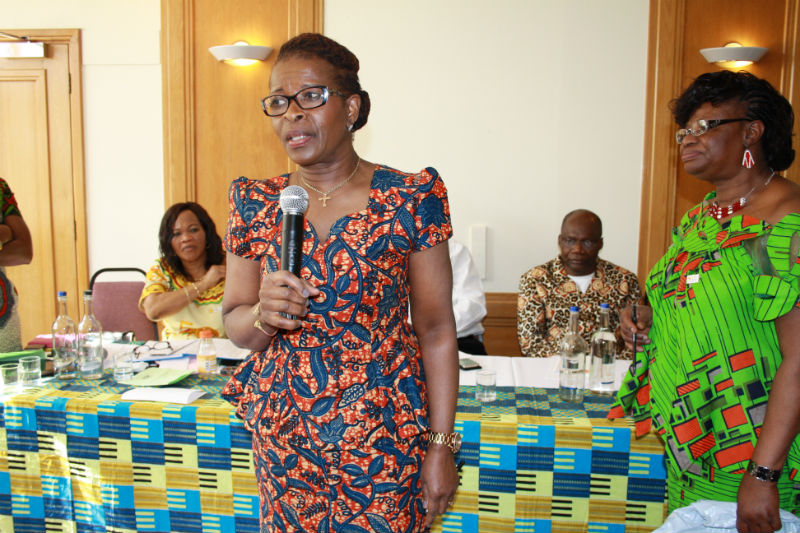 Cecilia Anim, RCN President was guest of honour and key note speaker at The Ghana Nurses Association Annual Conference 2016, held in Cardiff this past April.
The conference saw the Association's members celebrate the successes of the Ghanaian nurses, midwives and health visitors who work and live in the UK. Many of these health care professionals are based in Wales, playing a vital part in the modern day identity of the Welsh NHS – a reminder that international nurses not only work, but flourish, as part of our health care system.
Tina Donnelly, Director, RCN Wales also attended the conference, where discussions revolved around the Association's vision to promote the ongoing wellbeing of their members, including their families and friends, supporting the continuous professional development of their members and promoting Ghanaian culture and traditions in the UK.