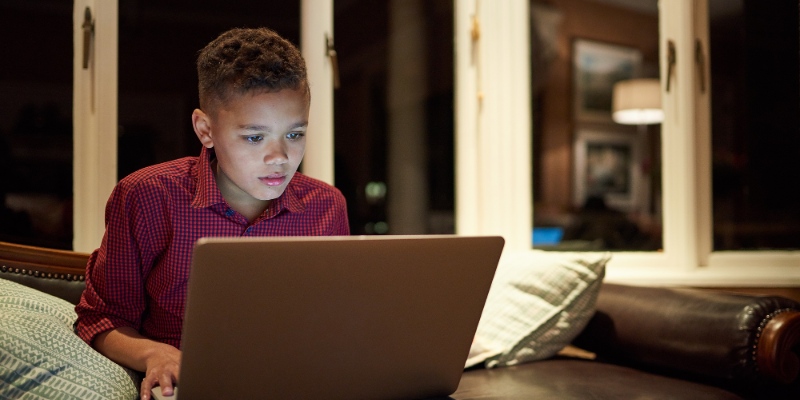 The RCN has joined the Royal College of Psychologists and Royal College of Physicians to support a Daily Telegraph campaign to protect children using social media.
The campaign calls on social media companies to sign up to a statutory duty of care. This will force them to do more to protect children from online harm, including grooming, bullying, suicide, self-harm, or advertising that causes body image issues. The campaign also calls for a slice of company profits to be invested in protecting children and researching mental health.
Fiona Smith, RCN Professional Lead for Nursing Children and Young People, said: "If duties of care for children exist in the offline world, they should exist in the online world too.
"Whether it be online bullying, grooming, violent imagery, or advertorial content that preys on young people's vulnerabilities, social media firms need to understand that with hundreds of millions of pounds of profit comes a responsibility to ensure children are kept safe and healthy on their platforms."
The UK Government is currently considering plans to regulate social media companies to prevent young people, in particular, from coming to harm.