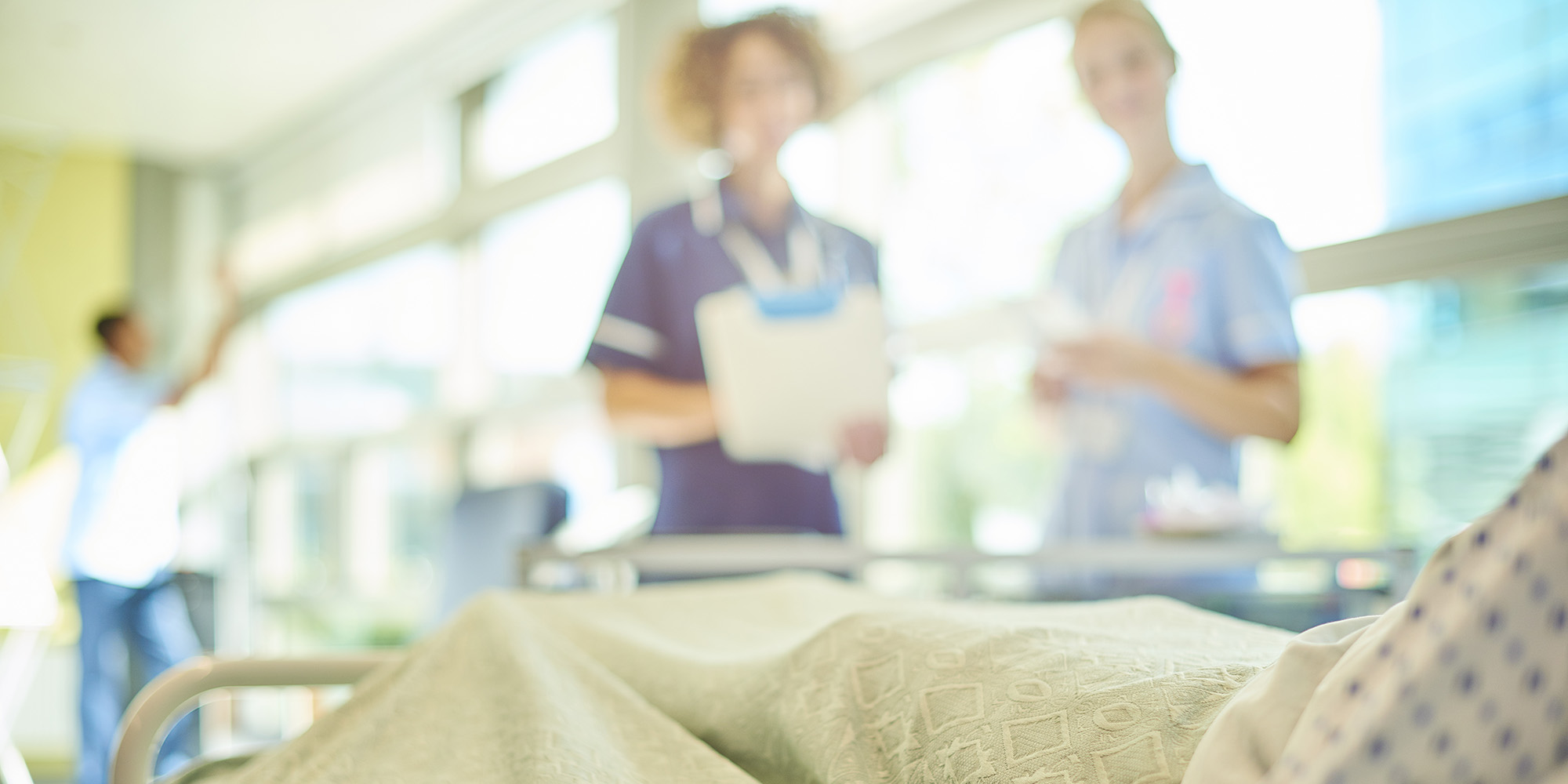 The RCN has welcomed publication of the long term plan for the NHS in England, saying it shares its vision for providing world-leading services free at the point of use.
The plan, which provides a blueprint for the NHS over the next 10 years, sets out how spending will be prioritised as the service's annual budget is increased by £20 billion by 2023.
It includes a focus on prevention and early detection with GPs, mental health services and community care getting the biggest funding increases.
It also claims it will help save almost half a million lives with practical action on major killer conditions, such as stroke, and investment in cutting edge treatments including genomic tests for every child with cancer.
However, its plans for securing the staff required to deliver such services are vague, with pledges of a further workforce implementation plan promised for later in 2019.
Though it recognises the incredible strain nurses are under as a result of the "unsustainable number" of shortages within the profession, it suggests some concerning solutions for increasing the number of nursing graduates. These include the creation of online degree courses linked to placements, which the Government hopes will help reduce the nursing vacancy rate to 5% by 2028.
Dame Donna Kinnair, Acting RCN Chief Executive, said: "We welcome the ambitions outlined in the plan, and it deserves to succeed. But translating good intentions into better treatment and care for patients relies on having the right number of nurses with the right skills across our NHS. Three priorities of the plan are cancer treatment, mental health and caring for patients at home.
"This is undoubtedly the right direction, yet with 40,000 nurse vacancies in England, cancer centres are struggling to recruit specialist cancer nurses, we have lost 5,000 mental health nurses since 2010, and district nurse numbers fell almost 50% in the same period.
"As the Prime Minister said in her speech today, the NHS's biggest asset is its staff. It is strange then that this plan offers no money for nurses to develop the specialist skills patients need. And it is equally concerning that online courses are presented as a magic bullet to solve the workforce crisis.
"Nursing degrees demand both academic and practical skills which student nurses learn from contact with professionals and peers, a model not easily replicated online, even with clinical placements. Nursing is career like no other, and it takes the right values and ambition to succeed. Entry standards are rigorous because they have to be - it is what safe patient care demands."