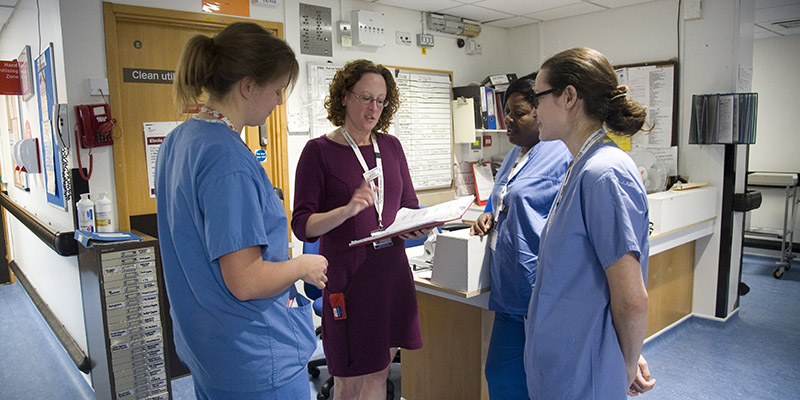 During a lively debate delegates discussed issues such as job creep, where staff take on additional duties and responsibilities without a corresponding pay increase, and downbanding.
Mike Travis, an RCN steward at Alder Hey Children's Hospital in Liverpool, who proposed the item, said: "This is a big issue for NHS employers. The more they undermine Agenda for Change the higher the risk of them falling foul of equal pay claims.
"Nurses have the contractual right to have their jobs regularly reviewed. But the pressures on the NHS mean employers have ceased to review jobs routinely as they should."
The Agenda for Change (AfC) pay system, implemented across the NHS in 2004, was designed to ensure equal pay for work of equal value.
An RCN employment survey found 39% of respondents thought their job banding was inappropriate for the role and responsibilities that was expected of them.
RCN Chief Executive & General Secretary Janet Davies said: "Nurses are clearly saying they don't feel valued. We know downbanding is being used as a way of controlling costs – but it is short-sighted.
"Nurses are turning away from a profession they love because they are struggling to make ends meet and cope with ever increasing workloads.
"At a time when there are severe nursing shortages, it is vital for nurses and for patients that we do not deter new people from entering the profession.
"Our general election manifesto calls for an end to the practice of downbanding registered nurses. It's only fair that their pay reflects their experience and the care they provide."