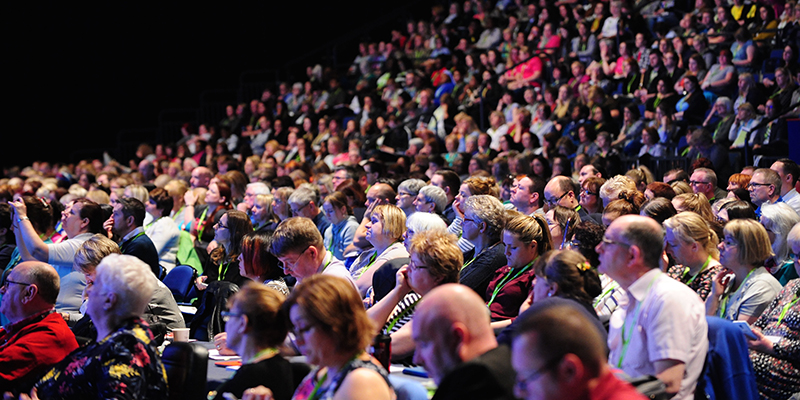 Delegates at the RCN's flagship event in Liverpool yesterday heard from Jeremy Corbyn and Tim Farron, but in a letter to RCN Chief Executive Janet Davies the Prime Minister's office said it would not be possible for Ms May to attend.
An emergency resolution at Congress this morning condemned the letter and called for a robust response.
In a reply to the Prime Minister's office Janet said: "Our members are disappointed and saddened, and feel disrespected by the Prime Minister.
"Nurses were keen to hear from the Prime Minister personally about her plans to alleviate the difficult, and sometimes impossible situation, in which they are working.
"Whilst we are pleased the Prime Minister states that she recognises the value of nursing, this does not reassure us, and feels like empty platitudes when we see no real action being taken to improve the lives of both patients and nurses."
See Janet reading the full text of her letter to the Prime Minister's office below.