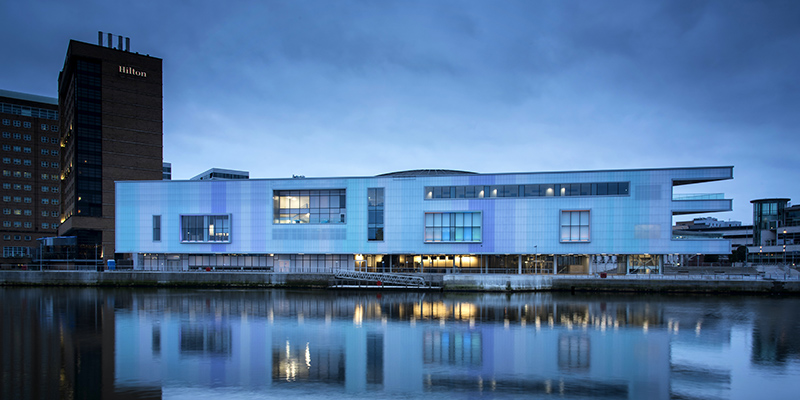 The agenda forms the backbone of the RCN's annual flagship event, which sees delegates debating a wide variety of topical issues affecting nursing and health care.
This year's Congress in Liverpool took in everything from nursing pay to Brexit to cycle helmet legislation.
So if there's a burning issue you want to see discussed by colleagues at a national level, now's your chance to make that happen.
Members can make suggestions through their RCN branch or forum committee, or through their country or regional board.
The three UK Representatives Committees can also submit agenda items, as can the Students and Health Practitioner Committees.
Members can also submit suggestions for the events programme, which runs alongside the main debate agenda.
RCN Congress 2018 takes place from Saturday 12 May to Wednesday 16 May at the Belfast Waterfront Arena.