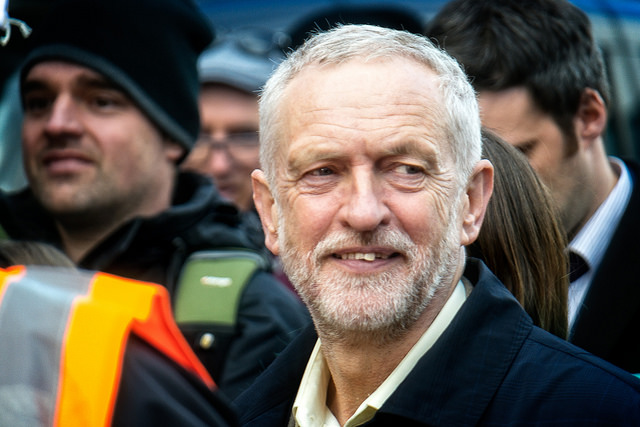 Mr Corbyn said: "I would like to extend my thanks and enormous gratitude to all of your members who are caring for those injured in the attack, particularly those at Guy's Hospital where most of those injured are being treated."
"Nurses are confronted with distressing and difficult situations on a regular basis, but events such as these really highlight why we must do everything we can to support them and ensure they have the necessary resources to do their jobs."
He goes on to recognise the compassion, support and solidarity shown by Londoners to each other in the wake of the tragic events.
"Instead of being cowed, we will stand together as a society to defend our common values of liberty, humanity and justice. It is this sense of community that is our greatest strength, which is why we must never let it be forgotten."
You can view the full letter on our facebook page.
Photo credit: Garry Knight