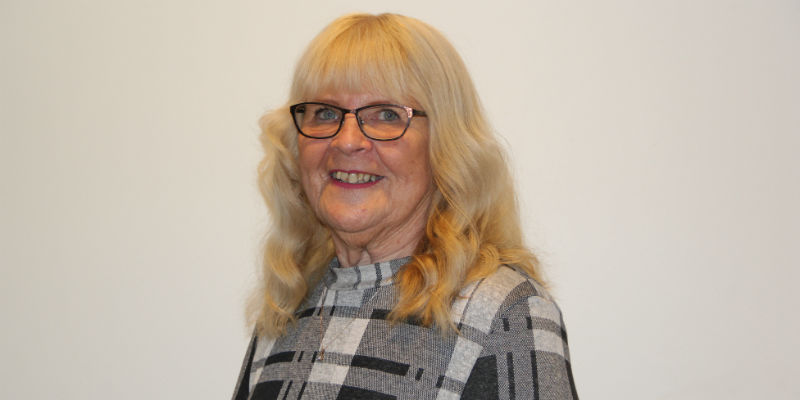 The role of the guardian is to help members of staff to raise any concerns about patient safety and to provide confidential advice and support to any member of staff who does raise a concern.
"The first few weeks of my job as County Durham and Darlington NHS Foundation Trust's Freedom to Speak Up Guardian have been quite exciting," Cate said. "A crucial aspect of my role is that it is completely independent of the trust. I am free to roam around, meet staff and ask them questions. In turn, they are free to tell me anything they want without fear of repercussions. That's what acting independently of the trust means - it's such an important distinction."
"I want staff to know that I will keep anything they confide in me completely confidential. I'll act on what they tell me – if they want then I'll take it up with trust management, as far up as it needs to go. I've seen issues being resolved already, which is obviously enormously satisfying. What's great is that staff can feel comfortable and safe raising their concerns. I will be acting as their champion and ensure that if issues are raised then these are taken seriously by the trust board and acted upon."
If you have any concerns, you have a number of options:
find out who your local Freedom to Speak Up Guardian is and speak to them
call RCN Direct on 0345 772 6100.
Read our guidance on raising concerns.