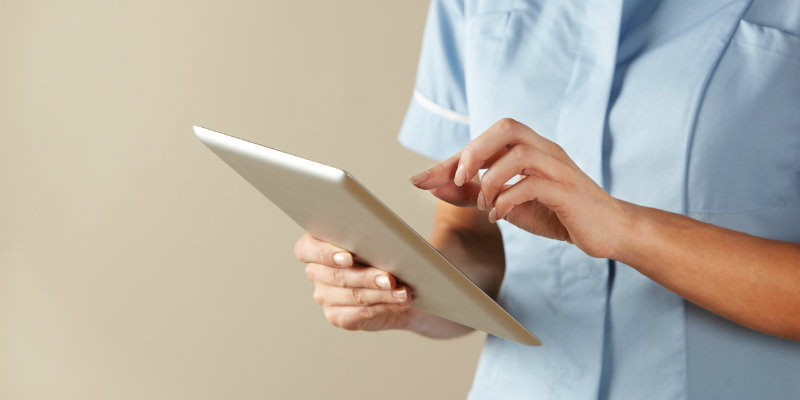 Following the successful collaboration between the RCN eHealth Forum and Health Education England promoting digital skills development, the initiative to help make "every nurse an eNurse" continues with an extensive nationwide consultation.

Nursing staff across the UK, including both RCN members and non-members, are encouraged to take part in an interactive online workshop, which is open from now until 15 February, to contribute their knowledge and ideas and participate in conversations surrounding the future of digital nursing.

In addition to this, nursing staff can attend one of a series of face-to-face workshops, to be held in each of the four UK countries in February:

• Edinburgh, 7 February
• Cardiff, 8 February
• London, 9 February
• Leeds, 12 February
• Belfast, 13 February

The RCN is leading the consultation in partnership with Anne Cooper, Chief Nurse at NHS Digital, and Clever Together, a company specialising in large-scale crowdsourcing projects.

Anne Cooper said: "I'm delighted to be working in partnership with the RCN on this online workshop to ask nurses what they think the future of nursing using technology looks like, what is helping them to reach that ambition and also what things get in the way.

"We are also looking for really good examples of where we have been using technology. Nurses are often the people leading the way in introducing new innovative ways of working that improve patient care."

The results of the consultation will be used to discover the challenges faced by nursing staff in adapting to digital technologies, and the opportunities available to improve patient care.
Find full details of the online and offline workshops, sign up to take part and get further information about the digital ready project here.

Headline results from the consultation will be published at RCN Congress 2018.