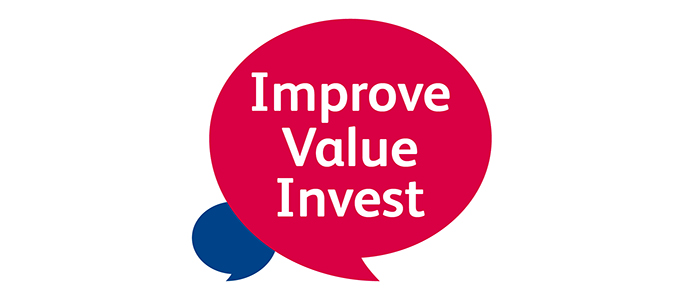 It is as important as it ever that the next government pays attention to the concerns raised by health professionals, trade unions and the public and takes proper action to secure the future of the health service that we all cherish.
To make sure that nursing remains at the top of the election agenda and firmly in the mind of parliamentary candidates, the RCN has launched its manifesto, which calls on the parties to:
- Improve patient care
- Value nursing
- Invest in health and social care
Read the manifesto in more detail and ask your Prospective Parliamentary Candidate to become a Nursing Champion. You can find out who your prospective MPs are on the Your Vote Matters website.