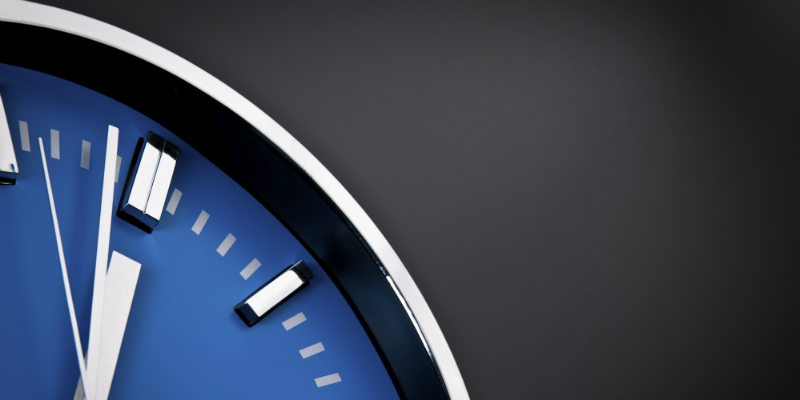 As part of its national What if…? campaign, the RCN wants to support members working in the NHS to claim payment or time off in lieu (TOIL) for the extra hours they work.
Staff at certain NHS trusts in England will be encouraged to complete an excess hours recording sheet detailing any extra hours worked each day, be it through missed breaks or having to stay beyond the duration of their shifts.
In the Yorkshire and the Humber region, RCN reps will be on site across the Leeds Teaching Hospitals NHS Trust to support dayshift and nightshift nurses,health care assistants (HCAs) and assistant practitioners (APs) to accurately record their true hours. The forms will then be submitted to management on a monthly basis.
Roy Tomlinson, Chair of the RCN Yorkshire and the Humber board and RCN Council member, said it was important for trusts to honour contract terms.
"Nurses and HCAs sometime feel that they cannot claim for all the extra overtime they undertake," he said. "The RCN is launching this campaign to support health care staff across the region to claim for what they are entitled to. We are committed to working in partnership with management on this."