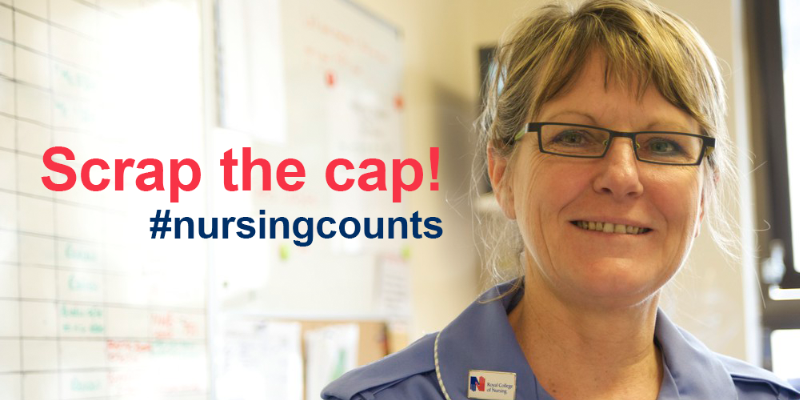 The overall salary bill for directors at Lincolnshire Community Health Services NHS Trust rose from at least £730,000 in 2014/15 to at least £815,000 in 2015/16 – an 11.6% aggregate increase that dwarfs the 1% cap imposed by the Government on pay rises for NHS nursing staff.

The salary paid to Chief Executive Andrew Morgan last year was between £140,000 and £145,000 – at least £25,000 more than the previous year. The salary paid to Medical Director Dr Philip Mitchell was between £110,000 and £115,000 – at least £20,000 more than in 2014/15. (Note - The Trust has subsequently confirmed that, contrary to its earlier written confirmation, the salaries paid to Mr Morgan and Dr Mitchell in 2014/15 were not full-year and/or full-time sums, and neither received a salary increase in 2015/16. We are happy to make this clear).
The figures are published in the trust's latest annual report and accounts. Pay for individual directors is reported within a £5,000 band rather than as an exact sum. The salaries do not include pension and other benefits, which are reported separately.
Deeply unfair
The RCN says excessively high pay rises for NHS executives are deeply unfair to hard-working nurses who have endured six years of pay awards well below inflation. The union is calling on the Government to scrap the current 1% cap on pay rises for NHS workers and is urging the public to sign a petition to trigger a debate in Parliament on the issue.

Sheila Marriott, Director of the RCN in the East Midlands, said: "Nursing staff have put up with years of oppressive pay restraint. In real terms, they're up to 14% worse off than in 2010 and many are struggling to afford the costs of living. Some are having to find a second job or even use food banks.

"The Government told them 'we're all in this together' when it comes to the UK's financial recovery. Yet, some of the organisations they work for are giving their directors extremely generous pay rises almost as if money is not an issue.

"This disparity in pay awards is unfair and unacceptable. Sadly, it sends out a message that front-line nursing staff are not valued. That, in turn, threatens to worsen the current shortage of nurses and this has an impact on patients and the public because it makes it even more difficult for staff to deliver good quality care."

The online petition calling for a fair pay deal for NHS nursing staff has been signed by more than 90,000 people and will be considered for debate in Parliament if it reaches 100,000 names.