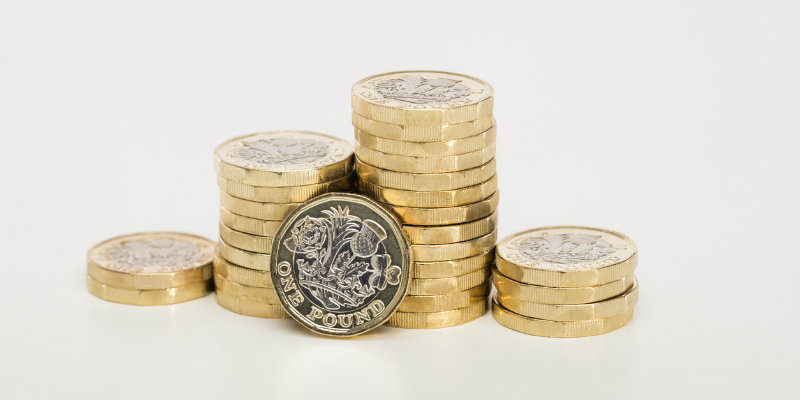 RCN members campaigning to close the gap on nursing pay have seen their efforts recognised with Chancellor Philip Hammond's Budget pledge to fund a pay rise for NHS nursing staff. However, the announcement made it clear the extra cash was dependent on the outcome of ongoing pay talks.

Hammond said there would be an extra £2.8 billion for the health service in England over the next three years, with £350 million immediately available to allow trusts to cope with increased winter pressures.

Expressing his "deepest gratitude" for the nation's nurses and their "tireless efforts" in his Budget speech, he said he would provide additional funding for a pay settlement for staff should talks about modernising the NHS pay structure "bear fruit".

Responding to the announcement, RCN Chief Executive Janet Davies said: "The Chancellor has clearly listened to the tens of thousands of nursing staff who've been campaigning for fair pay, and he was right to address their concerns. Promising additional money for nursing pay is welcome but Philip Hammond must make it a meaningful rise."

However, Janet warned against the suggestion that any pay rise will be linked to nursing staff working even harder. "The NHS has been running on the goodwill of its staff for too long, and with more talk of reform and productivity, Hammond runs the risk of insulting nurses who regularly stay at work unpaid after 12-hour shifts. Their goodwill will not last indefinitely."

Nursing pay has fallen further and further below the cost of living for the last seven years, with a gap now worth £3,000 a year. In the months to come, the RCN insists the Government must allow the NHS Pay Review Body to be genuinely independent and give it the freedom to recommend a fair rise for nursing staff.

The RCN is calling for a pay rise in line with the retail price index, plus £800 to begin to make up for the years of lost pay. It will now submit evidence to the review body, drawing on the findings of its biennial employment survey of members, exploring how issues of pay, recruitment, retention and morale are linked and have an impact on patient care.

It will not be known until spring what a potential pay rise will look like.