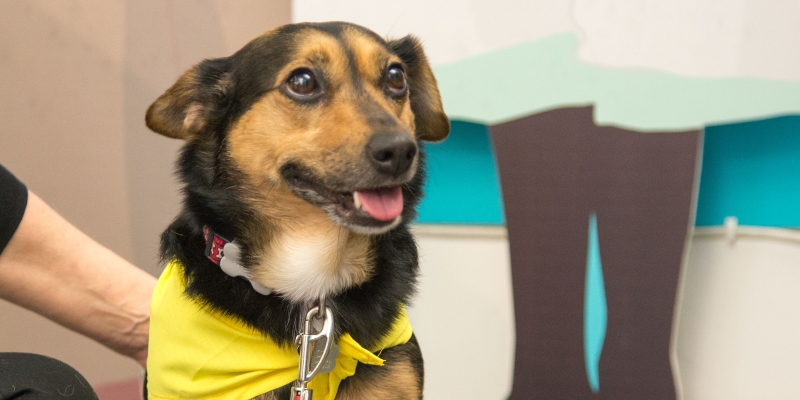 The protocol will provide an evidence-based, best-practice criteria so that hospitals and other health settings can introduce animals into the care environment with confidence.
A recent RCN survey found that although the majority of respondents thought animals were hugely beneficial to patients, most nurses said animals were not allowed in their workplace.
Widespread research has shown how animals can improve patient care. By following the RCN's proposed protocol, services will be able to ensure the safety of patients and health care staff, as well as the animals and their owners, whilst allowing patients to reap the benefits that interaction with animals can bring.
RCN Professional Lead for Long-term Conditions and End-of-Life Care, Amanda Cheesley said: "Anyone who's worked in this area can see the amazing impact animals have on the health of adults and children alike. However there are so many myths around the dangers of having animals in health care settings that most organisations are too concerned to try it out."
The protocol will be launched later this year.