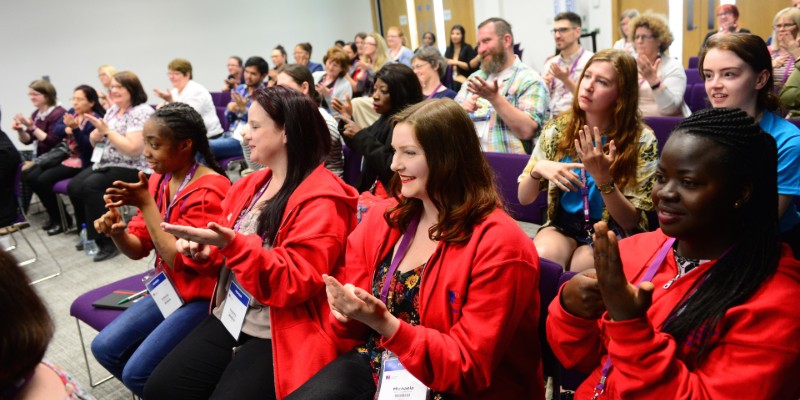 Tai chi tasters, nurse leadership skills and the health risks of psychoactive drugs are among the enticing mix of subjects that will feature in fringe events at RCN Congress.
This year, Congress returns to Liverpool from 19 to 23 May. Alongside the main debates, there's always a full programme of seminars, talks and interactive sessions. Attendance can count towards revalidation, as well as offering personal and professional development opportunities.
London Fire Commissioner Dany Cotton will share experiences of trauma among fire officers who attended the Grenfell fire, including tackling the stigma that often surrounds asking for help.
On a similar theme, an event arranged by the RCN Mental Health Forum will examine emotional self-care for nurses, including research that indicates giving formal 'permission' – specific nursing guidance, for example – can encourage staff to look after themselves.
A moderated panel discussion hosted by the RCN Professional Nursing Committee will ask whether the College can be effective as both a professional body and a trade union. And an event focusing on the RCN safe staffing campaign will hear how members across the UK have been mobilised to achieve the campaign's goals.
Helping children and families through gender identity issues is the subject of a session hosted by the RCN Children and Young People Staying Healthy Forum. And the RCN General Practice Nursing Forum will examine the evidence on nurse-led social prescribing, asking how effective it really is.
Health issues that can arise at mass gatherings, such as music festivals, will be the focus of a session organised by the RCN Public Health Forum. The risks of infectious diseases, crowd control, and misuse of drugs and alcohol will all be touched on.
Explore the full fringe programme now.