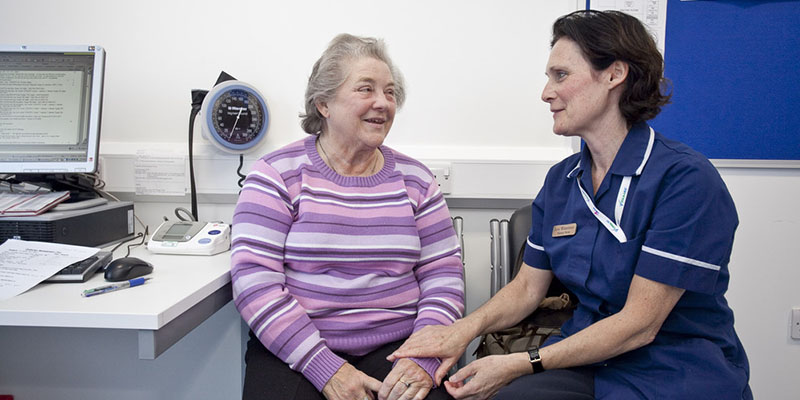 The ten point plan, published by NHS England, sets out actions to deliver a general practice nursing workforce fit for the future.
Kathryn Yates, RCN Professional Lead for Primary and Community Care, and part of the plan's task and finish group, said: "It's time to raise the profile of primary care.
"This framework for action recognises the tremendous contribution and challenges faced by general practice nurses and their teams, and highlights their pivotal role in delivering care closer to home.
"With large numbers of the workforce set to retire in the next few years, we must not delay making general practice an attractive career for nurses."
Kathryn said it is essential to increase access and showcase general practice to pre-registration nurses as a first destination career and to develop consistent career pathways for health care support workers (HCSWs).
"General practice nurses and HCSWs are well placed and indeed deliver high quality services, meeting the needs of their practice populations every day. We need to prioritise general practice and make it the 'place to be'," she added.