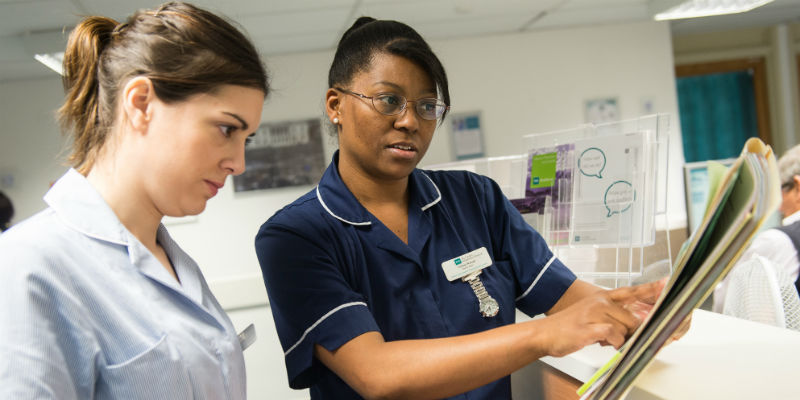 The comments were made after the Nursing Times reported a trust has replaced registered nurse posts with nursing associates.
RCN Chief Executive & General Secretary Janet Davies said: "The RCN repeatedly warned the Government that its failure to recruit and retain registered nurses would lead to nursing associates replacing them.
"It is just not fair on nursing associates to expect them to deliver the same standard of care as a highly trained registered nurse. Support staff must supplement their work, rather than replace them."
The RCN has also warned that this may have an impact on patient care as health outcomes are improved when greater numbers of registered nurses, with the right skills mix, are on duty.