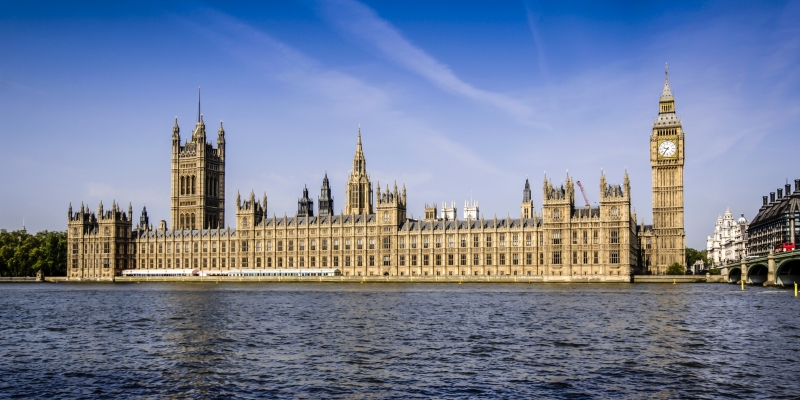 The comments were made in a response from the Government to an RCN letter demanding that a pay award for nursing staff must be above inflation and not funded from existing NHS budgets.
Mr Dunne also commented that "NHS staff do a fantastic job…always putting patients first." However, he added that nurse's morale and motivation has improved since 2015.
In contrast, the RCN's biennial employment survey, published earlier this month, found that as a result of severe financial and workload pressures, nursing staff are now less likely than at any point in the previous 10 years to say they would recommend nursing as a career to others. In addition, nearly three out of four say they feel worse off than they did five years ago, while almost a quarter have had to take on another job simply to make ends meet.
Mr Dunne also pointed to the 25% increase in nurse undergraduate training places set to become available in England in 2018. However, recent Ucas figures show an 8% drop in people studying nursing in England this year. RCN Chief Executive Janet Davies has said: "The Government has promised 10,000 more health care professionals in the next five years, but we need transparency over how it intends to monitor its progress."
The letter from RCN Chair of Council Michael Brown was submitted to Downing Street on the same day as frontline nursing staff handed a petition of 67,000 names opposing the UK Government's policy on public sector pay.
Additional funding for a pay rise in England was pledged in last week's Budget, so long as pay structure reform is forthcoming and productivity increases. The RCN will now submit evidence to the review body and an announcement on pay is expected in spring 2018.