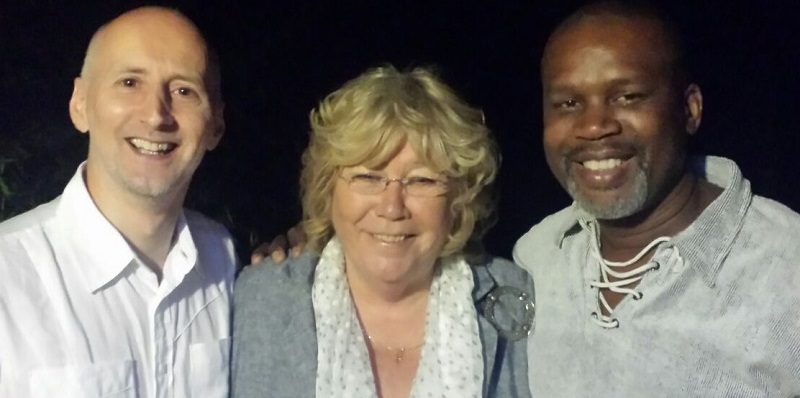 The Cultural Ambassador programme - devised by the RCN in the West Midlands and delivered in partnership with Birmingham and Solihull Mental Health NHS Foundation Trust - was a finalist in the awards run by the Healthcare People Management Association.
The Trust teamed up with the RCN in the region in 2014 to recruit, train and start assigning senior BME nurses – known as Cultural Ambassadors – to investigation teams and panels considering disciplinary allegations against BME staff.
Address concerns
The project aims to address concerns about the over-representation of BME staff in disciplinary cases at work and ensure they are treated fairly. It has equipped the voluntary Cultural Ambassadors with the knowledge and remit to identify and challenge discrimination and cultural bias that they observe in disciplinary proceedings against BME staff.
The programme was a response to UK-wide research evidence, corroborated by anecdotal concerns and responses to Freedom of Information requests in the West Midlands, showing that a disproportionately high number of BME staff in the NHS are subject to formal disciplinary and investigation processes.
The initiative was conceived in the run-up to the introduction in April 2015 of new NHS Workforce Race Equality Standard indicators which require trusts to report on a number of race equality performance measures, including the relative likelihood of BME staff entering the formal disciplinary process, compared to that of white staff.
'Fewer sanctions'
Paul Vaughan, Director of the RCN in the West Midlands, said: "As a result of the project, the Trust has reported a reduction in the number of disciplinary investigations against BME staff, with fewer sanctions imposed.
"Avoiding unnecessary and sometimes protracted disciplinary proceedings also saves money which can be spent on patient care instead.
"The Trust has also reported an increase in requests from trade unions and staff for a Cultural Ambassador to be assigned to disciplinary panels, indicating that BME staff members have more confidence in the process when a Cultural Ambassador is present."
The Cultural Ambassador programme is now fully embedded into the Trust's employee relations process and is administered by its employee relations team.
Caption: Paul Vaughan is pictured above with Jane Paterson, RCN Senior Officer and Cultural Ambassador programme lead, and, right, Bruno Daniel, Senior Equality and Diversity Lead for Birmingham and Solihull Mental Health NHS Foundation Trust.