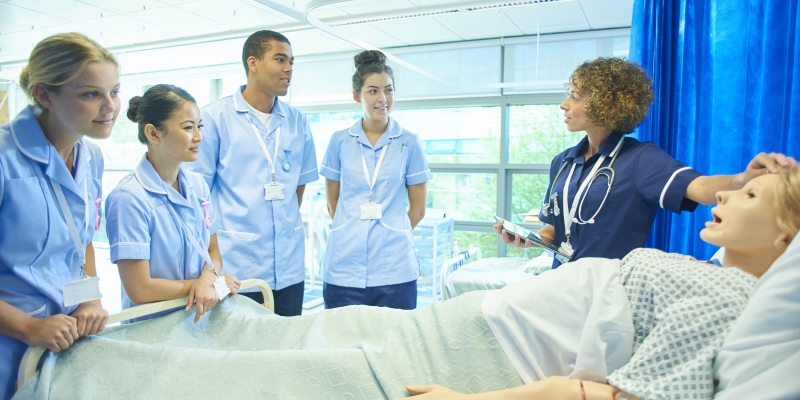 The RCN is holding a series of workshops across the UK to give both members and non-members the chance to help inform its response to the NMC consultation on standards for nursing education, launched on 13 June.
The free, half-day workshops will break down the proposed new standards and give a clearer insight into changes. Attendees' feedback will then help to shape the RCN's response, ensuring that the views and opinions of a range of health care professionals from across all care settings are reflected.
This education overhaul is the result of an independent review, which found the current nursing and midwifery pre-registration standards to be overly complex and not sufficiently "outcome-focused".
With a diversifying population, rapidly advancing technologies, and an increasing need for community care, health care is becoming an ever more complex and demanding profession and the qualifying standards will be updated to reflect this. The final framework is expected to be published in 2018 and implemented in the 2018-19 education year.
The input of all health care professionals will be essential in shaping effective and relevant standards that will give future qualifying nurses the knowledge, skills and professional behaviours needed.
Make sure you have your say by signing up to one of the workshops.