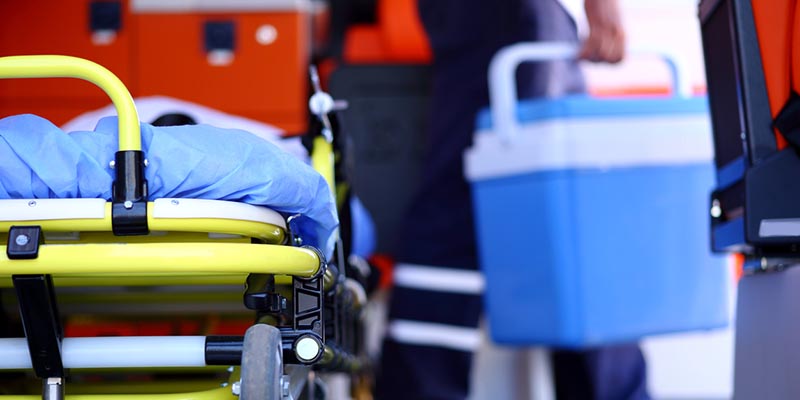 In 2009, RCN Council supported an opt-in system for donation. This was the system in place across the whole of the UK at that time. Since then, much has happened and the RCN has decided it's time to review its position.
Each UK country is able to make its own laws on consent for organ and tissue donation. In England, Scotland and Northern Ireland there is currently an "opt-in" system in place. This means those who have expressed a wish to donate organs and tissue after death will be considered for donation. If someone has not expressed a wish to donate during their lifetime, their family would normally be approached to make a decision on their behalf.
In an "opt-out" system people are presumed to have given their consent to organ and tissue donation after death, unless they have actively recorded their decision to opt-out on a formal register. The law in Wales changed to a "soft opt-out" in 2015, which permits families some level of involvement in the decision to remove organs or tissue and also includes a number of safeguards on who is presumed to have given consent.
The RCN is reviewing its position, partly in response to plans to change the laws on consent in England and Scotland and to understand the experiences of members in Wales.
RCN policy adviser Rachel Cackett said: "This is an issue that many people feel passionately about. Whatever your views, please do share them through the survey and make sure your voice is heard in our review.
"All members' views are important, regardless of how regularly they deal with these issues in their day-to-day work or where they live in the UK."
The survey is anonymous and will take no more than 10 minutes to complete.