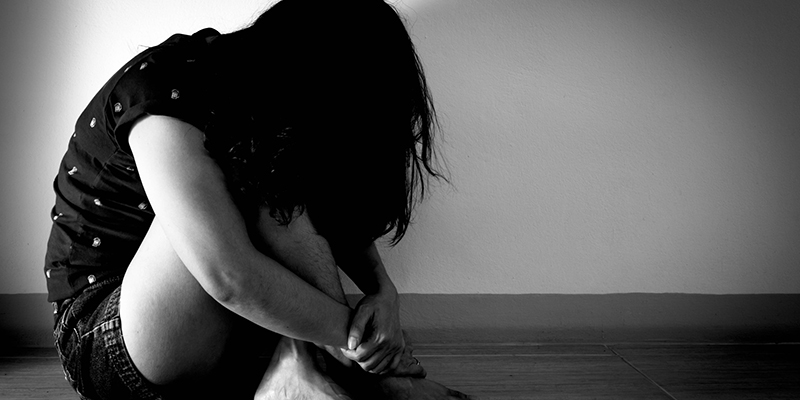 The new guide – designed to fit in the uniform pocket – will be sent to nursing staff across the UK after it was revealed that 86 per cent of staff do not feel adequately trained. This is despite a fifth of victims admitting coming into contact with health care services during their time in slavery.
It is estimated that 13,000 men, women and children are trafficked for exploitation in the UK every year and forced to work in prostitution, domestic roles or manual labour.
Nurses are told to be alarmed if they see a person accompanied by a controlling individual who insists on speaking for them; vague and inconsistent explanations of school, employment, residence or age; fear of authority; and those not registered with a GP or without official documentation.
Carmel Bagness, RCN Professional Lead for Midwifery and Women's Health, said: "Victims of trafficking and slavery are so often hidden from public view, so it's vital that health care staff take the opportunity to identify them and alert the relevant services.
"This needs to be something that nursing staff are on the lookout for at all times; they need to be able to read the signs and know exactly how to respond. We want to get to a point where this is second nature to all health care staff, so that every victim who comes into contact with the health service receives the help they need.
"With this pocket guide we hope to kick-start this journey to educate all nursing staff so that the health service does everything it can in the fight against modern slavery."
The new pocket guide will be carried by nurses and midwives in key parts of the NHS such as GP surgeries, walk-in centres, A&E and maternity.