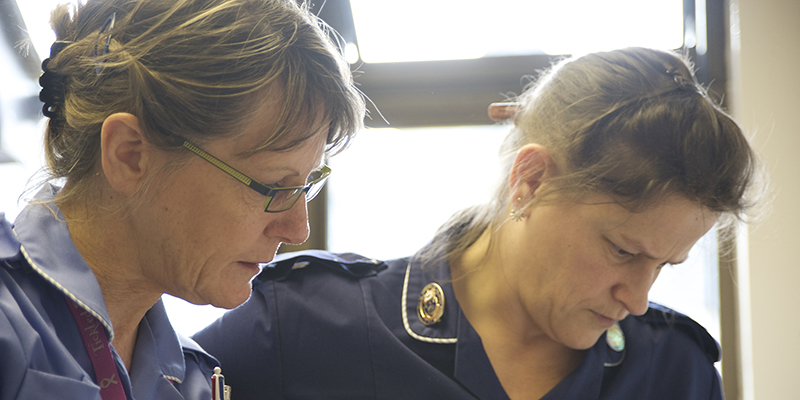 New analysis by the Institute for Public Policy Research (IPPR), published today, shows the actual cost to the Treasury of increasing NHS pay in line with inflation would be less than £1 billion by 2019/20.
The report shows the headline cost would be £1.8 billion a year by 2019/20 but the real cost would be just half that – £950 million – when money immediately returned to the Treasury through higher tax receipts and lower welfare payments is taken into account, along with the impact of the additional GDP generated.
RCN Chief Executive Janet Davies welcomed the analysis.
"This report unpicks the Government's argument on the costliness of allowing NHS pay to keep pace with inflation," she said.
"Ministers and the public alike might be surprised to learn the true value. Not only is it fair on nursing staff, the Chancellor is left in no doubt how he and the Treasury benefit – increasing pay leads to economic growth."
The IPPR recommends the Government should use the upcoming Autumn Budget to fund the cost of lifting the pay cap, rather than requiring NHS trusts to meet the cost from over-stretched budgets.
Janet added: "The report is a timely reminder that previous Budgets forced year after year of real-terms pay cuts on frontline staff. Next month, after already telling the Commons it has scrapped the cap, the Government must find the money to make it meaningful for NHS workers.
"The Chancellor should allocate appropriate funding to cover a pay award at the level of inflation – anything less amounts to another pay cut. With unprecedented deficits in the NHS, he cannot ask it to cover pay rises from within existing spending. The NHS must be given new funding to cover the cost."