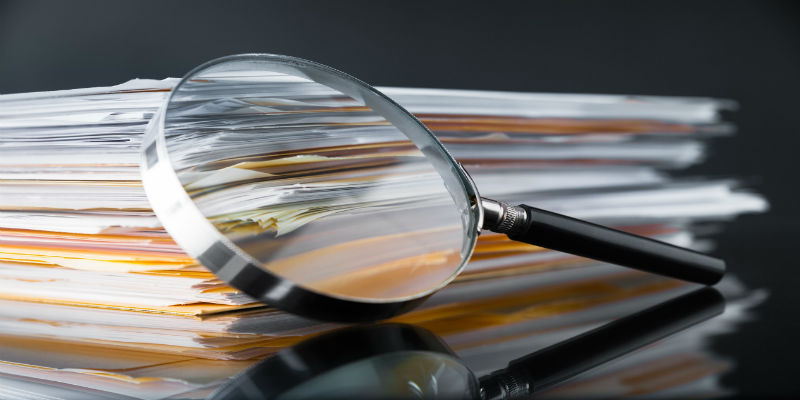 The initial findings of an independent external review into the RCN's communication of the 2018 NHS pay deal for England have been published.
The full review, carried out by the assurer services division of Electoral Reform Services (ERS), will provide an independent account of the RCN's activities around the pay deal.
It will identify where things went wrong and provide recommendations as to what the College can change.
The full review is likely to take two to three months but initial findings from the process review have been published to inform discussions at an Extraordinary General Meeting being held on 28 September in Birmingham.
A statement from RCN Council in response to the interim report said: "This initial report goes some way to detailing mistakes that were made earlier this year. We thank the Electoral Reform Services for the way in which it continues to conduct the review and await the second part.

"We urge members to read these early findings before voting in the Extraordinary General Meeting. They show that, in places, the RCN's understanding and communication of the NHS pay deal in England was not of the standard that members should expect - for that we apologise again today.

"This report will inform the EGM called for by members and the second document with clear recommendations will come later this autumn."