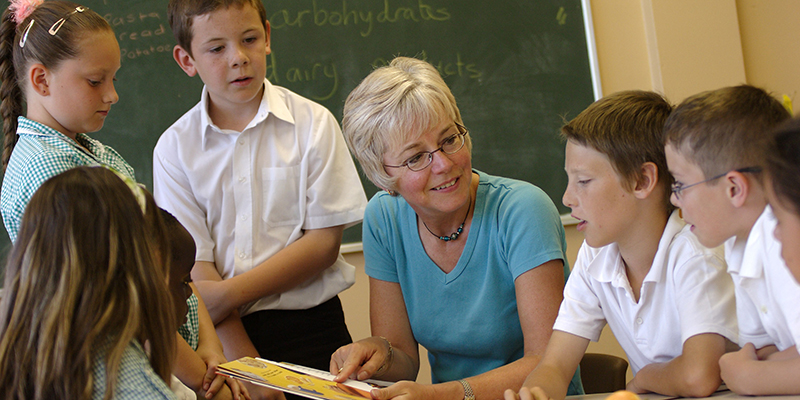 The Government must invest in the specialist nurses that help babies, children and young families or risk turning back the clock on children's health in England, the RCN says.

Members at RCN Congress are today calling on ministers to address the inequalities by reversing cuts seen to public health budgets in England.

A new RCN policy report, The Best Start: The Future of Children's Health – One Year On, also asks the Government to ensure more health visitors and school nurses will be trained as numbers appear to fall further. The report reveals that the health visiting workforce continues to experience significant reductions, with NHS posts falling from 10,309 in October 2015 to 8,275 by January 2018.

In a survey of its members, the RCN found that health (who?) are the most likely group to have experienced understaffing. In school nursing, the number employed full-time by the NHS fell by 23 per cent between March 2010 and January 2018 – despite the number of school pupils rising to 8.7 million.

Janet Davies, RCN Chief Executive & General Secretary, said: "Children's health services are the frontline defence against childhood obesity and poor child mental health.

"This downward trend cannot continue. The Government risks turning back the clock on children's health if it does not invest in the school nursing and health visitor workforce."
A recent study by the Nuffield Trust shows that the UK is lagging behind other developed countries for child health outcomes.