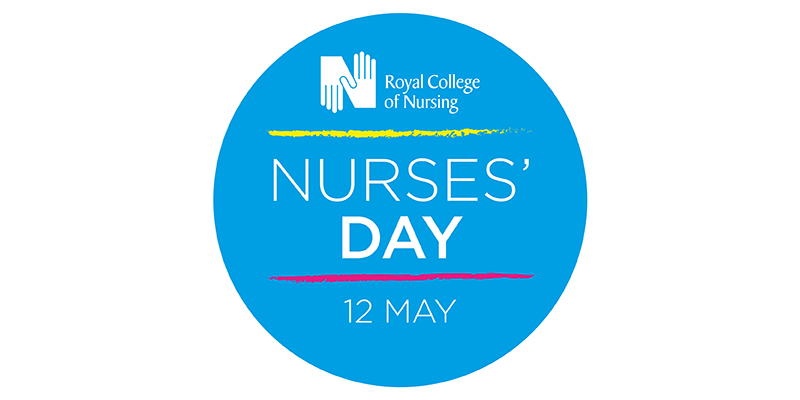 This is the international celebration of the dedication and commitment the profession shows to those in need of care.
Held each year on Florence Nightingale's birthday, 12 May, Nurses' Day offers an opportunity for staff and patients to acknowledge the enduring contribution nurses make to the wellbeing of individuals and communities.
To mark this year's event, the RCN has been highlighting the enormous diversity of nurses' work, from military nursing and supporting young people caught up in inner-city gangs, to hi-tech intensive care.
RCN President Cecilia Anim said: "Nursing staff change lives – in countless ways, small and large, and in settings that range from hospitals, workplaces and people's homes to prisons, schools and combat zones."
She added: "Today is our day. Patients and families are taking time to think about the impact that nursing staff have on their lives.
"And busy nursing staff are taking a moment to come together to pause, reflect and say thank you for the support they provide to each other."
Events to mark Nurses' Day are taking place all round the UK. And RCN members are being urged to take to social media to share their stories.
To get involved, use the hashtag #ThisNurse to describe proud moments, colleagues who went the extra mile or times that have reminded you why you chose to nurse.