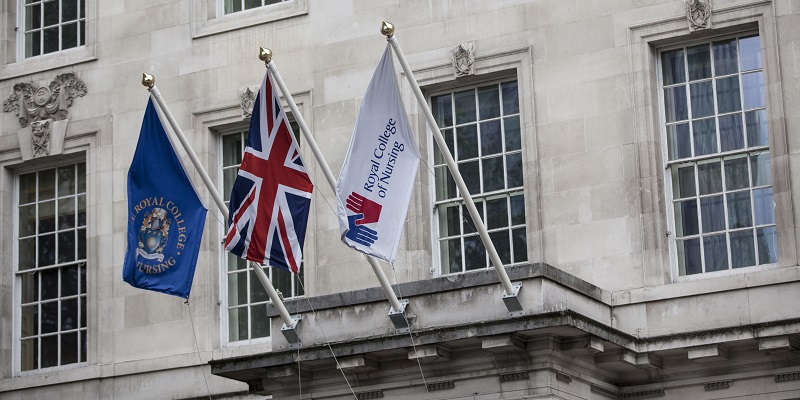 Janet joined the RCN team in 2005, and took up her leadership position three years ago.
Janet Davies said: "It has been a great honour to represent my profession at the highest level, and I am proud of the achievements the College has made over the past three years against a difficult political backdrop. I wish my colleagues and our membership all the best for the future, and look forward to taking on some new challenges."
Maria Trewern, Chair of the Royal College of Nursing Council said: "The RCN and Janet Davies have decided to part ways by mutual agreement. We thank her for all her service to the College as Chief Executive and General Secretary over the past three years, and wish her well."
Dame Professor Donna Kinnair will take up the role of Acting Chief Executive and General Secretary. Dame Donna is a widely respected executive and nurse of over 30 years' experience, having held a number of high-profile strategic roles across the NHS. Dame Donna joined the RCN in 2015, and is currently Director of Nursing, Policy and Practice.
The College is awaiting the full findings of a review into the past few months' events, following which it will take an informed decision as to the long-term executive leadership of the organisation.