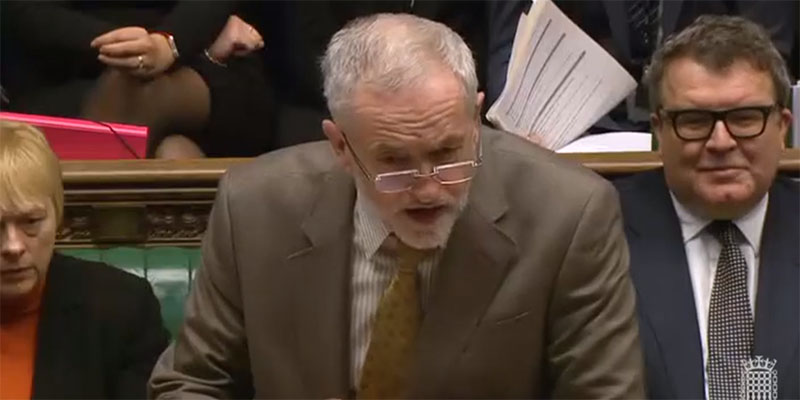 During a question about the Government's plans to replace the bursary with a loan system, Mr Corbyn quoted a testimony from Vicky from York, a mental health nursing student who said she would have been unable to do her course without the bursary.
He added: "Vicky is somebody we need in our NHS, we need her as a mental health nurse. We are losing her skill, her dedication, her aspiration to help the entire community."
The RCN received more than 1,300 testimonies from nursing students explaining the importance of the bursary after Chancellor George Osborne announced in November that it was to be scrapped.
The Government argues it could create an extra 10,000 nurse training places during the course of this parliament if students pay tuition fees and receive a loan instead of a bursary.
The RCN has compiled the student testimonies into a 290-page booklet, which was presented to parliament by Lewisham East MP Heidi Alexander earlier this month.
Picture from parliamentlive.tv