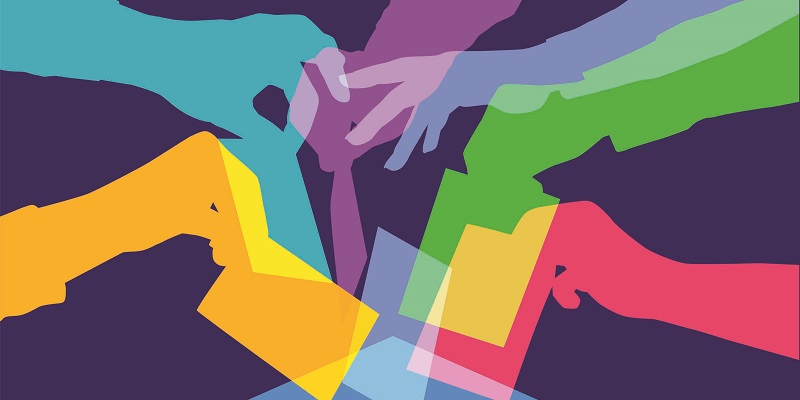 The new pay offer is the result of mediation by Jersey Advisory and Conciliation Service (JACS) with the States of Jersey government. Mediation began after members in Jersey rejected a "final" pay offer from the States in January.
Following the rejection of the offer, RCN Council agreed that members on Jersey could be balloted on taking strike action over pay should the mediation not result in an improved pay offer.
The RCN has now opened a ballot for members in Jersey to decide if they want to accept the new offer. The ballot closes on 26 March 2019.
The new offer is:
2018 – 3.1%
2019 – 3%
2020 – RPI (as of Sept 2019) + 1.3%.
The RPI figure isn't capped and is currently expected to be 3.4% but could be higher or lower.
A "no detriment clause" is also included which means if another pay group is given a better deal, the employer will match it for nurses and midwives. The employer has also promised pay parity on 1 Jan 2020 by bringing all pay in line between nurses and the allied health professionals group.
Lindsay Meeks, Regional Director of RCN South East, said: "It is a relief to be able to share with our members an improved offer. The anger from nurses has always been around the pay parity issue – the fact that they were getting considerably less than colleagues doing similar jobs.
"This offer addresses this, albeit in a slightly longer timeframe than members were hoping for."
The deal would mean pay parity for nurses and midwives by 2020, an improvement on 2023, which was the original offer.