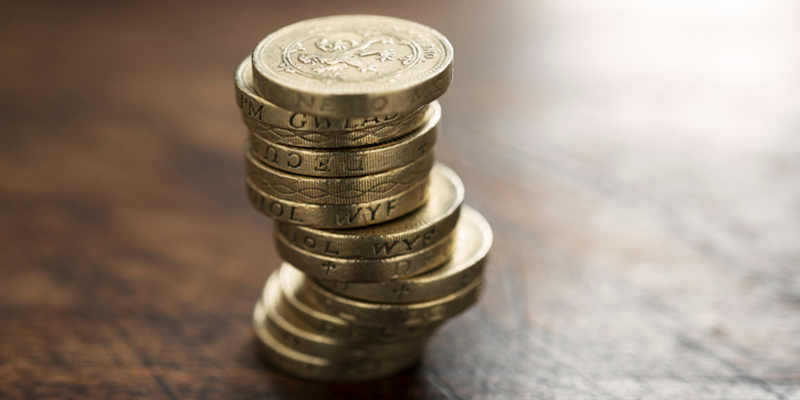 The group says ministers have been interfering in the normal pay setting process for NHS staff since 2012, insisting that there can be no pay offer over 1%.
As well as matching inflation, the unions are asking for an additional £800 flat rate increase for all staff to make up for the years of lost pay.
Additionally, they state the pay award must be fully funded, without cuts to services or jobs to pay for it, helping to secure the future of the NHS by making it a more attractive place to work.
Recruiting and retaining staff will in turn alleviate the nursing shortage and workload pressures and help make care safe and effective.
The RCN will also be submitting detailed evidence to the NHS Pay Review Body on motivation, morale, recruitment and retention issues for nursing staff, the economic impact of years of pay restraint and the workload pressures caused by short staffing.
RCN Chief Executive & General Secretary Janet Davies said: "If the Government gives nurses the same deal as the police, it would still be a real-terms pay cut.
"When the next pay review body process begins, the Government must allow it to be truly independent and able to recommend a meaningful increase that helps hardworking staff with the cost of living."