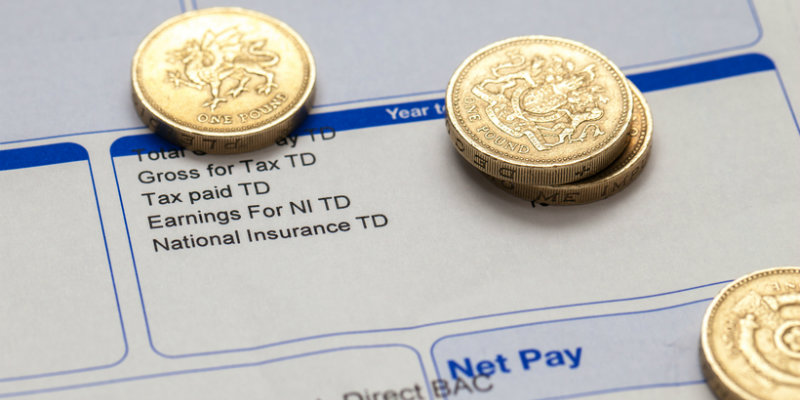 Lifting the pay cap for nursing staff is a "significant step in the right direction" – but the deals agreed fall short of making up for lost earnings during several years of pay restraint, according to a joint trade union submission to the NHS Pay Review Body (PRB).
The PRB is not making a recommendation to the Government this year but has been asked to monitor the implementation and impact of the settlement in England.
Unions, including the RCN, say in their submission that pay agreements put in place in Scotland, Wales and England are significant in terms of securing meaningful pay uplifts for Agenda for Change (AfC) staff.
They point out, however, that while average annual earnings among the AfC workforce increased by between 2.1% and 9.3% between 2011 and 2018, the rate of inflation increased by 24%. The process of "restoring lost value" must continue when the next pay rounds are negotiated for 2021/22 onwards, they say.
While acknowledging the salary increases agreed last year, the joint submission highlights other workforce challenges in the NHS that need attention, including staff shortages and the high pressure working environment.
In a separate submission to the PRB, the RCN draws on its UK Nursing Labour Market Review to expand on some of those challenges. It says, for example, that the nursing register is now recording more leavers than joiners, and that the number of registered nurses in employment across the UK fell by more than 5% between 2016 and 2018.
Applications to study nursing also dropped – by 9% between 2017 and 2018.
The joint union submission to the PRB calls for a meaningful salary increase for nursing staff in Northern Ireland, where the RCN said a recent pay offer fell significantly short of the 3% minimum members were expecting.