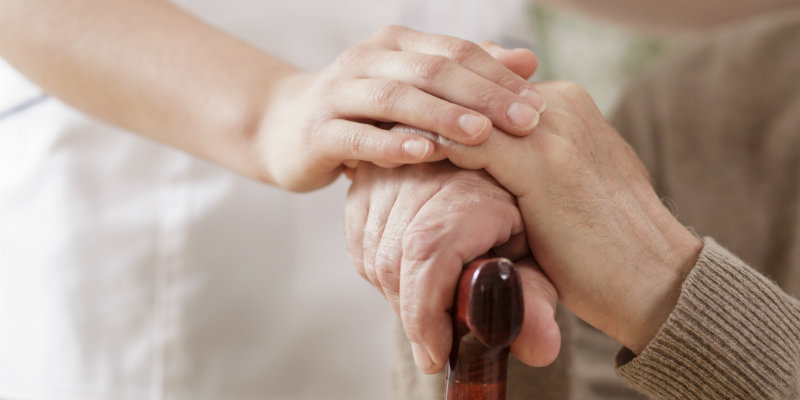 The RCN has said the nursing profession must work hard to seek out the lessons from the Gosport Independent Panel report, which found more than 450 patients died after being given powerful painkillers inappropriately.
The report found there was a "disregard for human life" of a large number of patients from 1989 to 2000 at Gosport War Memorial Hospital in Hampshire.
RCN Chief Executive Janet Davies said: "This report makes for very sober reading for everybody involved in the care of patients. Nursing as a profession must learn from these events and we expect regulators and the health and care system to take the same approach.
"The report is right to praise the bravery shown by the nurses who raised concerns. It highlights how difficult it can be for nursing staff to challenge the decisions taken by others.

"A culture of candour is key to ensuring these events are never repeated and the parts of the NHS that fall short in this area must learn from the best.

"Patient safety concerns must always be paramount and with the right culture, and the right levels of skilled staff, the NHS can make sure every patient and family is afforded safe and high quality care."