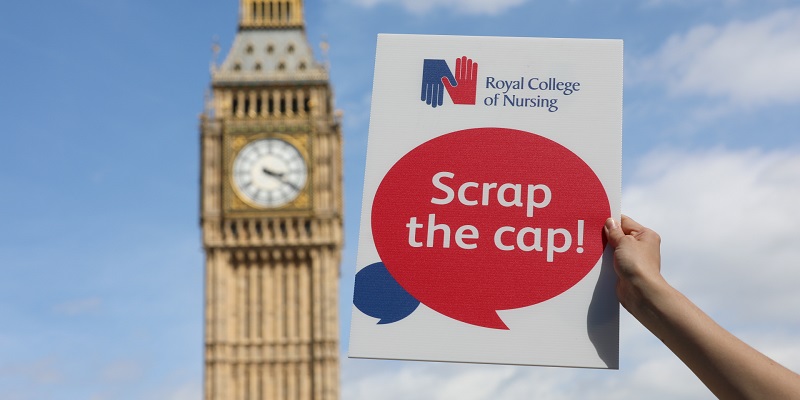 Their letter to Prime Minister Theresa May calls on the Government to reconsider its decision to maintain the cap.
Echoing the RCN's Scrap the Cap campaign, the letter says: "Even though health care professionals deliver care to the best of their ability, patient care and safety is inevitably compromised when hospitals and other care settings are short of staff."
It argues that the pay cap is creating gaps in the workforce just when the UK needs to bolster the NHS to care for an ageing population.
Janet Davies, RCN Chief Executive & General Secretary, said: "It's clear that the pay cap is unsustainable and the cross party peers join a growing number on the Government's own benches who agree the cap should be scrapped."
The letter comes ahead of a debate on the pay cap that is due to take place in the House of Lords today.