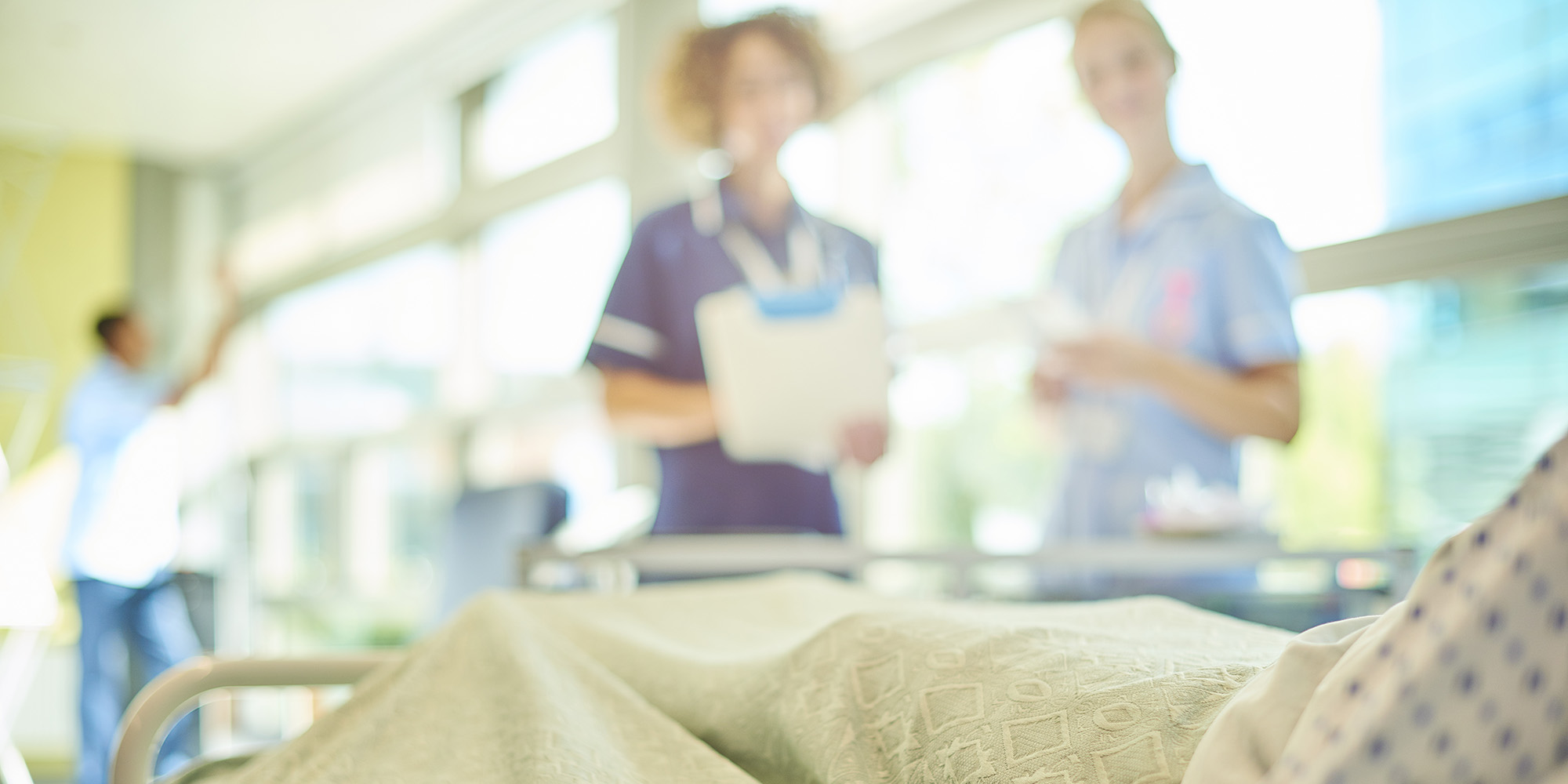 Public satisfaction with the NHS has dropped 6% in a year, taking it to 57% - its lowest level since 2011. Meanwhile, dissatisfaction with the NHS has risen to 29% - the highest in a decade.
That's according to analysis of the National Centre for Social Reearch's British Social Attitudes survey, undertaken by think tanks the Nuffield Trust and The King's Fund.
They say the results reflect the public's growing anxieties over the funding and staffing of the NHS. The four main reasons for dissatisfaction were staff shortages, long waiting times, lack of funding and government reforms.
RCN Chief Executive Janet Davies said: "Ministers must act urgently on public concerns over NHS understaffing. The shortages are beginning to bite and that is reflected in this research. The evidence shows that patient care standards rise and fall with the number of nurses.
"Health and social care services across the country are struggling to recruit and retain nurses. Training budgets have been slashed, leaving existing staff frustrated and demoralised, and cuts to student funding have led to a worrying fall in applications – we are losing the nurses of the future.
"There are 40,000 registered nurse vacancies in England alone and this is getting worse. Despite repeated warnings, successive governments have failed to draw up a national workforce plan that guarantees our supply of nurses. As these survey results make clear, it is patients and their families who suffer the consequences.
"We know nurses want to provide high quality, safe and effective care, but under investment in staff means they have to make hard choices, resulting in care being left undone."