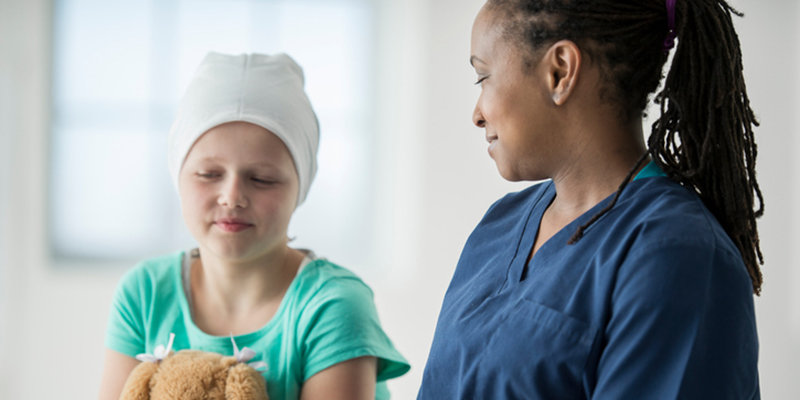 A report released today by the Rainbow Trust Children's Charity shows the organisation is saving the health and social care system £2 million a year through the services it provides.
The charity, which offers specialist emotional and practical support to families with seriously ill children, estimated the savings by considering how much the public sector would need to spend to deliver this support itself.
Despite the savings, the Rainbow Trust only receives 3% of its funding from the state.
The RCN has backed the charity's call for the Government to ensure all elements of children's palliative care are eligible for ring-fenced state funding so support such as bereavement and emotional help, as well as support for siblings, is no longer neglected.
Fiona Smith, RCN Professional Lead for Children and Young People's Nursing, said: "The Rainbow Trust Children's Charity offer a lifeline to families dealing with one of the worst situations they could ever face, but far too many have to do without this support.
"When a child is seriously ill it is about so much more than physical health care – the whole family needs emotional help and support.
"Nursing staff do all they can to care for children and their parents during these difficult times, but in the current health care climate there's only so much they can do.
"The kind of support Rainbow Trust provides is invaluable to families and saves millions of pounds. However, the Government needs to recognise the importance of social care for children and families and ensure that it is accessible for all those who need it."