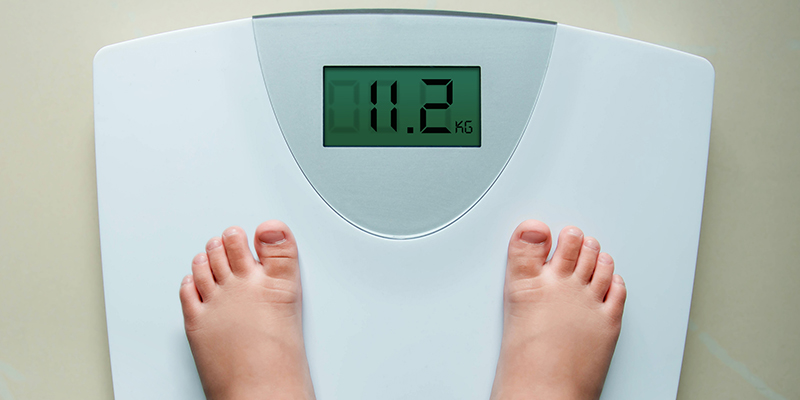 The RCN has responded to the Government's updated strategy on reducing childhood obesity, calling for ministers to increase the number of school nurses and health visitors.
"Positive messages are a vital part of helping families make healthy choices, yet the number of health visitors has declined by 20% in the last three years, and school nurse numbers have fallen even further," said Donna Kinnair, Director of Nursing, Policy and Practice at the RCN.
"This means that for many parents, these messages are simply not getting through."
Preventative services, including obesity clinics, are being cut across the country as public health funding continues to dwindle.
"Childhood obesity not only affects the lives of children now - it is storing up future problems for the NHS," stressed Donna.
"To truly get to grips with the obesity crisis, ministers must reverse the decline in the number of school nurses and health visitors, and return these services to the NHS where they can continue the invaluable preventative work that has been diluted following government cuts to local authority budgets."