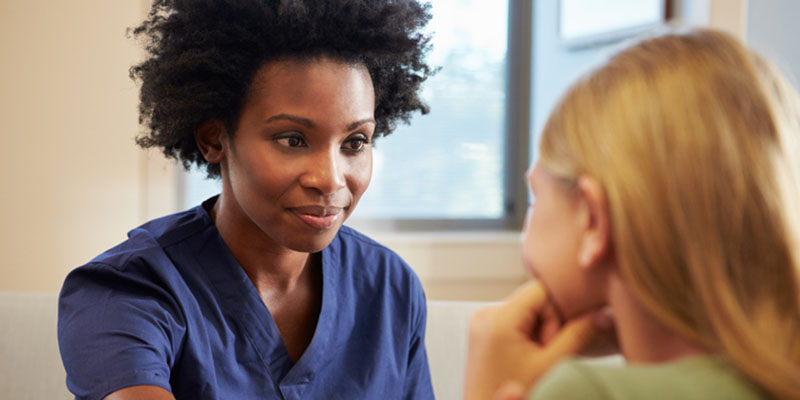 The comments were made in response to the Government's plan to expand the mental health workforce and to improve mental health services.
The Government has committed £1.3 billion to mental health services, with a pledge to treat an extra one million patients by 2020-21, provide services seven days a week, 24 hours a day and properly integrate mental and physical health services for the first time.
The RCN says there is already a dangerous lack of workforce planning and accountability, and has warned that the Government will need to work hard just to get back to the number of specialist staff working in mental health services in 2010; under this Government there are 5,000 fewer mental health nurses.
Janet Davies, RCN Chief Executive & General Secretary, said: "If these nurses were going to be ready in time, they would be starting training next month.
"But we have seen that the withdrawal of the bursary has led to a sharp fall in university applications and we are yet to see funding for additional places."
Janet added: "We welcome the development of new supporting roles but their responsibilities must be clearly defined to avoid down-banding or substitution.
"There must also be recognition of the excellent support roles already in place."