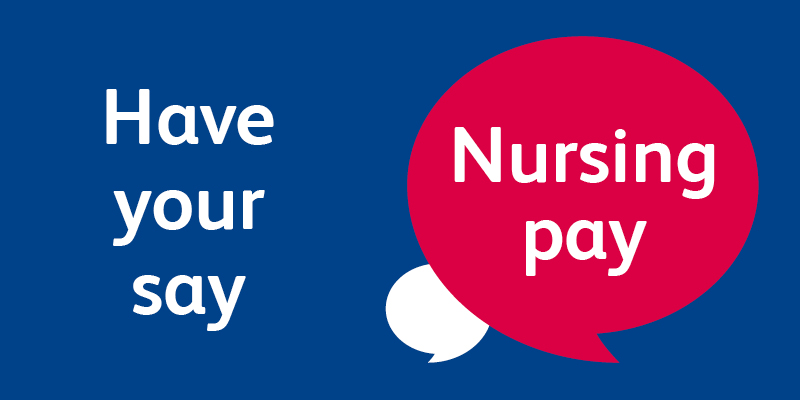 Voting is now open for RCN members working in the NHS in Scotland to have their say on a three-year pay deal.
The proposed deal means that the majority of NHS staff will receive a 9% increase over three years. There will also be restructuring of existing pay bands with a reduction in the number of pay points. It also includes a commitment for further negotiations between the NHS trade unions, NHS employers and Scottish Government on four areas of reform to terms and conditions.

Members are being asked to have their say on whether to accept or reject the deal in an online consultation open until 15 August. They will need their RCN membership number to take part and should check that their employment details are up-to-date on MyRCN prior to voting.

Members can find out more detail on the proposals on the NHS pay in Scotland website which also included a pay calculator.

Commenting on the consultation, Theresa Fyffe, RCN Scotland Director, said:
"Members across Scotland came out in force to take part in our Scrap the Cap campaign and the Scottish Government heard their call for an end to the years of austerity.
"Now it's time for them to have their say on pay once again.
"We believe the proposed deal is the best that can be achieved in the current economic climate. It is vital that members take part in this consultation and give us their views."
The results of the online vote will be presented to the RCN Trade Union Committee and the RCN Scotland board who will make the final decision about the pay deal.