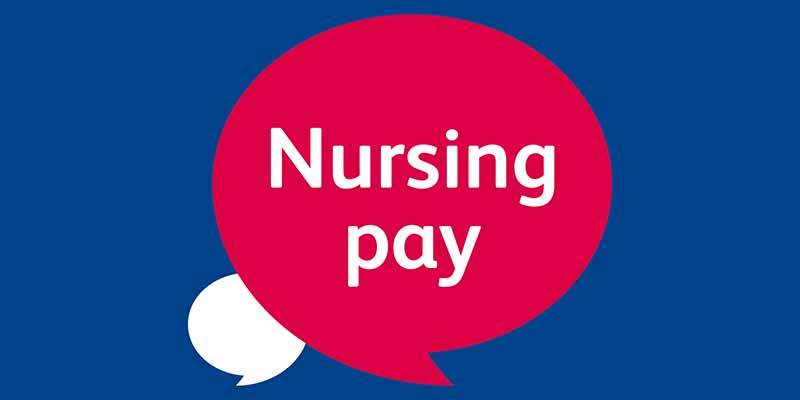 A three-year pay deal for NHS staff has been agreed today (Friday 17 August).
The majority of RCN members working in NHS Scotland will see their pay increase by at least 9% by April 2021.
The decision by the joint trade unions to accept the pay proposals from Scottish Government follows a month long consultation with members and comes on the back of RCN's successful Scrap the Cap campaign.
Three in four (77%) members who voted in the RCN Scotland consultation said 'yes' to the deal. The results were considered by the College's Trade Union Committee and RCN Scotland Board which ultimately decided to accept the proposals.
The process to implement the deal will now begin. NHS staff on agenda for change contracts will have received a 3% uplift in their July pay packets and backdated pay from 1 April will be paid as soon as possible. The agreement also includes restructuring of existing pay bands with a reduction in the number of pay points and plans for further negotiations on four areas of reform to terms and conditions. These negotiations will be concluded by December and members will be kept informed.
Stewart Donnelly, Chair, RCN Scotland Board, said: "Our Scrap the Cap campaign ensured that political leaders across Scotland and the UK understood that something needed to be done to improve nursing pay. This deal is a step in the right direction but there is still more work to be done."
Norman Provan, Associate Director, RCN Scotland said: "In this uncertain economic climate, the deal agreed today provides stability and security to members for the next three years. It is by no means the end of our fight for fair pay but a platform to build upon in the future."