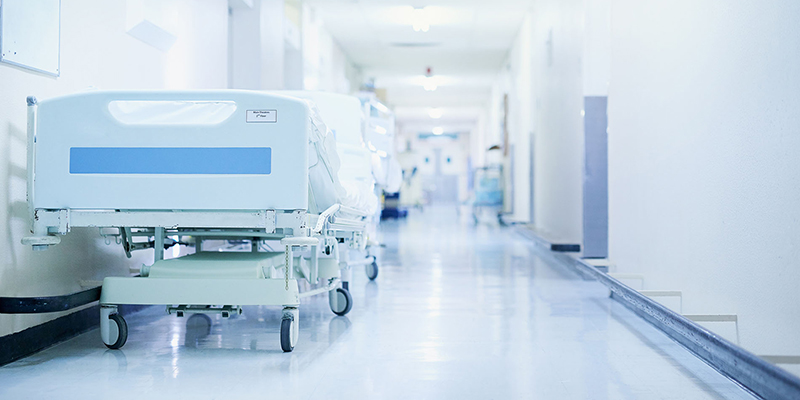 Almost half of the 497,117 NHS staff surveyed between October and December 2018 raised low staffing levels as an issue and almost a third said they were thinking of leaving the organisation they currently work for.
Over half of those surveyed said they are working unpaid additional hours to keep services going and, worryingly, over a quarter said they had witnessed errors, near misses or incidents at work in the last month that could have led to patient harm.
Acting RCN Chief Executive Dame Donna Kinnair said: "These statistics are indicative of a health service with a cavernous gap between the number of staff it has, and what it actually needs to meet demand. The Government and NHS England must listen and redouble efforts to keep staff in post as well finding thousands of new recruits.
"Despite the extreme pressures, increasing numbers of NHS staff are enjoying going to work and this shows that some good work is being done on the shop floor to make staff feel happier. However, these feelings will not last forever until the NHS staffing crisis is addressed in earnest."
The RCN is campaigning for staffing levels for safe and effective care to be enshrined in law in all health care settings across all four countries of the UK and for the Government to invest at least £1bn back into nursing higher education in England.
Donna said: "With tens of thousands of nursing posts empty, what's needed is targeted investment of at least £1bn in nursing higher education to increase supply as well as legislation that guarantees the right number of nurses and nursing support staff with the right skills to provide safe and effective care."