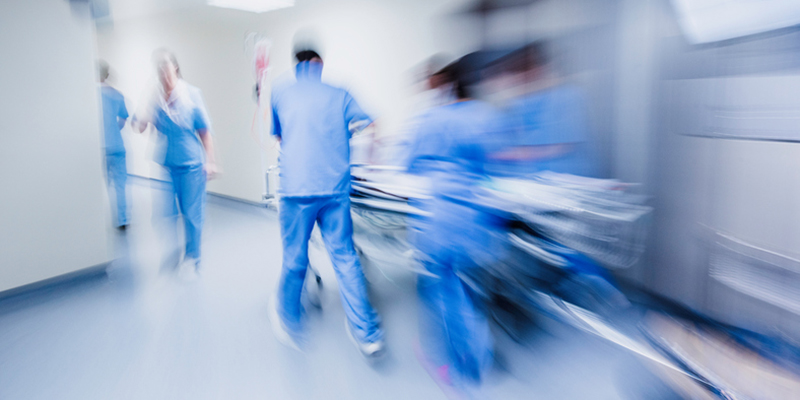 Almost half (47%) of the 423,000 staff surveyed believe there is not enough staff at their organisation for them to do their jobs properly.
This impacts on the number working unpaid overtime each week (59%) as they fill the gaps in staffing levels. It also affects their own health, with one third of staff (36.7%) feeling unwell due to work-related stress. Additionally, one in six staff (14.9%) experienced violence from patients.
Janet Davies, Chief Executive & General Secretary of the RCN, said: "This is another reminder for the Government of how NHS staff across the board are straining to hold things together. NHS staff are its backbone and the Government cannot hope to keep getting by on their goodwill.
"The Government must give the NHS the money it needs to keep patients safe and wards staffed at the right level. Ministers should offer nurses and health care assistants a pay increase that keeps pace with the cost of living and not another real-terms cut.
"Unless the Government shows it values those working under immense pressure and taking care of patients when they are most vulnerable, people will be deterred from joining the nursing profession and others will feel no choice but to leave it."
What are your views on the survey results? Email bulletin@rcn.org.uk