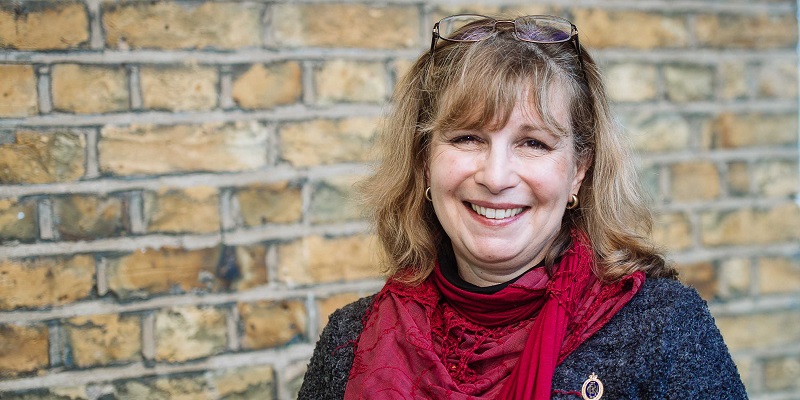 Maria became a nurse in 1977 and has been an RCN lead steward and safety representative. She has extensive experience in the NHS and independent sector specialising in workforce strategy, development and staffing levels, and has an MSc in Healthcare Management.
"I have huge belief in the RCN," said Maria. "I want it to be a powerful organisation whose dual role as a trade union and professional body continues to be its unique strength. I will make sure it delivers what it should do for members, without whom there would be no College."
Maria sat on the Congress Agenda Committee, which helps organise the RCN's flagship annual event, between 2002 and 2005, and from 2009 to 2011.
She is also a former chair of the Buckinghamshire branch and in 2013 was elected to the RCN South East Board.
Maria takes up her new two-year post from the beginning of January.
Vice Chair
The new Vice Chair of Council is Richard Jones MBE, who represents Wales on RCN Council. Richard has over 40 years' experience in nursing and nursing education.
Between 1990 and 2010 (when he retired) he worked for RCN Wales, latterly as the Deputy Director and Head of Employment Relations, with responsibility for introducing Agenda for Change into the NHS in Wales.
He is currently Chair of the Cwm Taf branch and has previously served as Vice Chair of the RCN Wales Board.
Dave Dawes will continue as RCN Honorary Treasurer. He was elected unopposed.