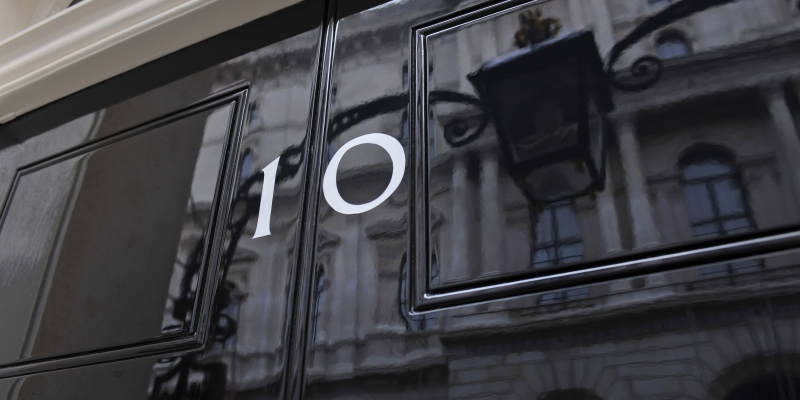 RCN Chief Executive Janet Davies said: "No matter which Government is formed, it has more than Brexit to resolve in the months and years to come. The next Prime Minister must not become consumed by those negotiations to the detriment of patients and the people who care for them.
"In the time it takes to negotiate Britain's exit, the NHS will fall further into disrepair unless the Government begins to listen."
Janet said health and care services must be funded to a higher level and there must be action on election promises, especially around mental health and the right to remain for health and care workers from across the EU.
"Hospitals, clinics and communities across the country are short of the nursing staff they need to provide safe care," she added. "They are being driven out of the NHS by levels of pay that are as damaging to patient care standards as they are to a nurse's family life."
Later this month, the RCN will launch a summer-long protest, calling on the Government to scrap the 1% pay cap. Stating a pay rise deliberately held below inflation is in fact a pay cut, Janet said: "The Government has one last chance to scrap the cap."