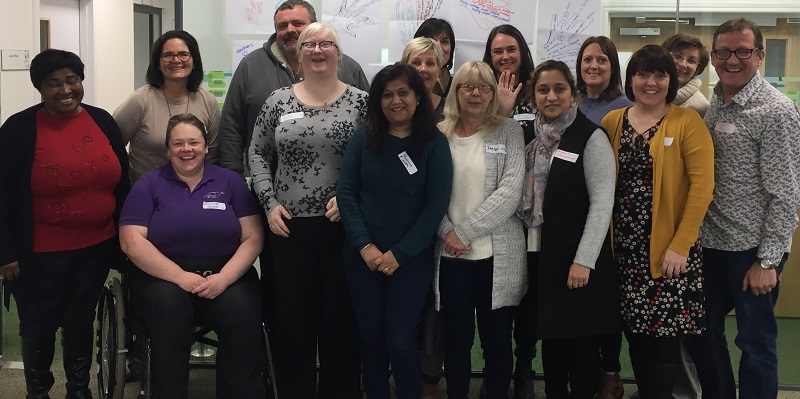 Thirteen HCAs attended the inaugural network meeting in Birmingham where they were welcomed by Phil White, the region's newly-elected representative on the RCN's national Health Practitioner Committee.
Paul Vaughan, the RCN's West Midlands Regional Director, then facilitated a morning of discussion and activities designed to identify the key issues faced by HCAs in the region and explore ways of addressing them.
Priorities for action
The network agreed to focus on four priorities for action in 2017. These are:
Standardising education for HCAs
Valuing HCAs and celebrating their positive contribution to health care
Exploring how research may help shape the future of the HCA role and evidence its contribution to patient care
Looking at a career progression framework and the opportunities for HCAs to develop their talents and skills
The next meeting of the network will take place on 4 March 2017. RCN members in the Health Practitioner membership category who work in the West Midlands are invited to attend the meting and join the network. For further information, please email
Jenny Bagley
at the RCN West Midlands regional office.