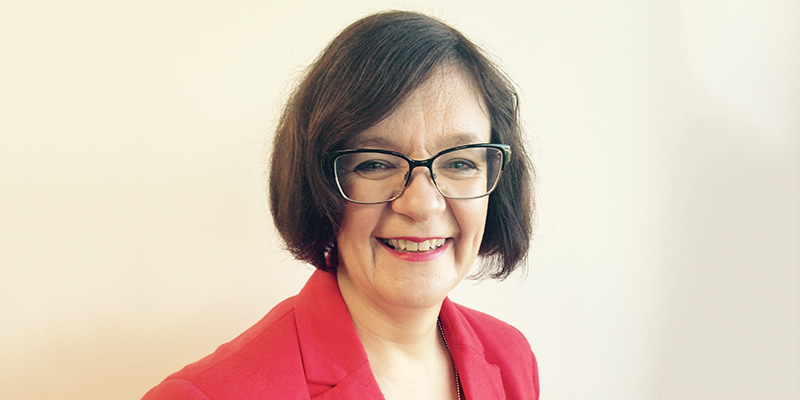 Having relocated from London, Sarah is undertaking the role for six months as a career secondment.
Originally from Yorkshire, Sarah undertook her nurse training at Bradford Royal Infirmary and St Luke's Hospital, Bradford. She then moved to London to take up her first post as a registered nurse and later qualified as a mental health nurse. In 1999, Sarah became a staff member of the RCN working in London as a senior regional officer, before taking an NHS position to implement the Department of Health's Agenda for Change, and then returning to the RCN in the South East.
"Having been a member of the RCN since I was a student representative during my nurse training, I am passionate about the nursing profession and the trade union movement," said Sarah. "During my time representing the Northern, Yorkshire and Humber regions, I will work in partnership with our members to uphold the RCN's commitment to fight for fair pay, terms and conditions in the workplace. We will challenge staffing numbers when appropriate and champion good practice where we see it. I am also keen to ensure the Royal College of Nursing works to support nurses as they begin to go through professional revalidation next year."
A keen swimmer, Sarah recently swum the channel as part of a relay team for charity and has completed the Ironman triathlon challenge.