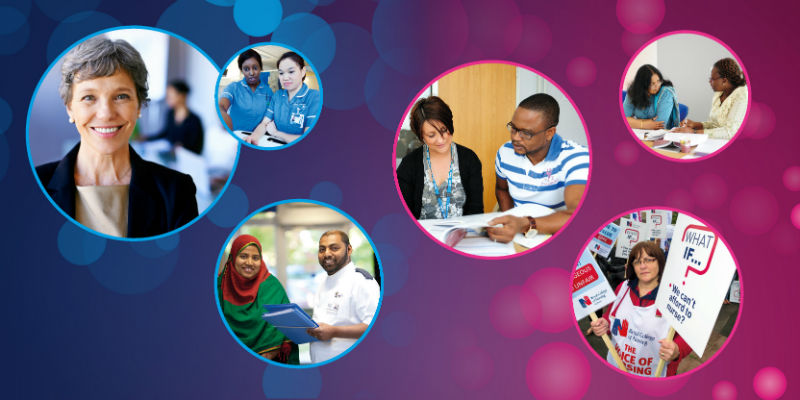 This new committee is the decision-making body of the RCN on professional issues and will provide leadership on the work of the RCN related to its role as a Royal College.
This is the first time the RCN has had a directly elected committee to make decisions on this fundamental aspect of the College's work.
The committee will play a vital role in helping the RCN to strengthen its professional identity and achieve its purpose as a Royal College.
The following members have been elected:
Jacky Price (Eastern region)
Simon Browes (East Midlands)
Mary Wells (London)
Melanie Johnson (Northern)
Claire McGuigan (Northern Ireland)
Sally Young (North West)
Theresa Connor (Scotland)
Ian Setchfield (South East)
Dawn Cooper (South West)*
Denise Llewellyn (Wales)
Julie Green (West Midlands)
Rachel Hollis (Yorkshire & the Humber)
Tracie Culpitt (Health Practitioner member)*
Lucy Mason (Student member).
*Elected unopposed.