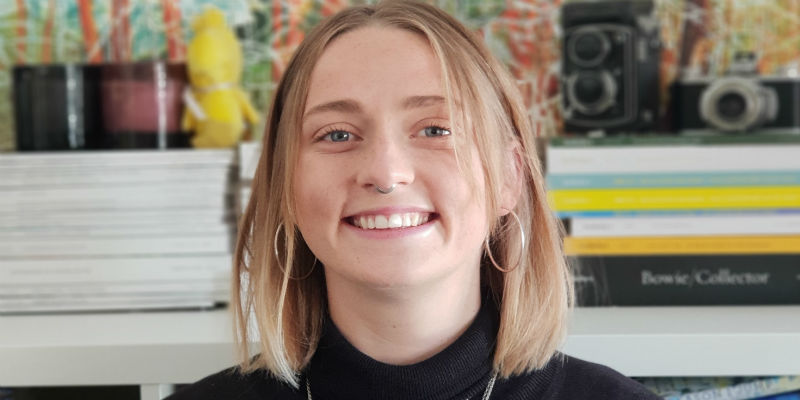 Amy, an MSc Adult and Mental Health Nursing student at City University, London, has a background as a health care assistant in mental health and as a community carer.
She says: "We're facing a global nursing crisis. Retention rates and applications for student nurses are at an all-time low and we must not be afraid to confront these issues. Things need to change."
Amy, who was elected by RCN student members, is also a student representative at her university and one of The Council of Deans' 150 Future Leaders of Healthcare.
She adds: "We together must raise the profile of nursing, bust down the myths about it, and work to encourage and promote equality of race and gender across the profession and nursing education."
During her time on RCN Council Amy will represent over 35,000 RCN student members and will help decide on the future direction of the College.